The non-capital islands begin to vaccinate infant teachers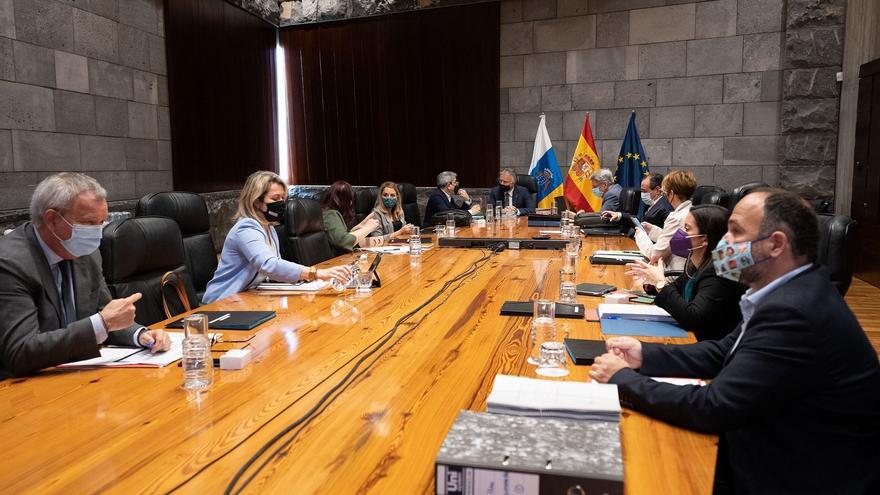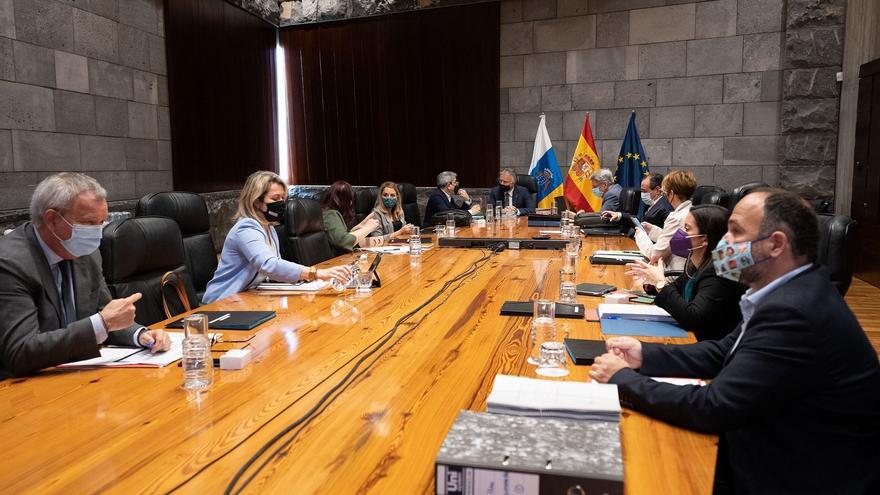 The teachers' vaccination shift begins. The non-capital islands have been the first to take the step, since they have always been a little more advanced in the vaccination calendar. La Palma was the first to start inoculating the vaccine to the group of teaching and non-teaching staff of Special and Infant Education at its General Hospital. The vaccination was carried out in the afternoon shift so as not to alter the normal functioning of the schools.
Vaccination will start today on the islands of El Hierro, La Gomera, and Lanzarote. The latter will take place at the Valterra Health Center, in Arrecife, also in the afternoon shift. The forecast is that during the weekend one hundred workers of the educational centers of the island will be vaccinated, of the indicated teachings. The teaching and non-teaching staff of Gran Canaria and Tenerife will be vaccinated as of next week. In the case of the capital islands, group 1 (users and nursing home workers) have already been completed and in group 2 (toilets) the second doses are being finished. In these two groups, vaccination coverage exceeds 90%, being 97.60% in group 1 and 96.41% in group 2. In addition, vaccination of the first dose of almost all the groups included has started in group 3, which includes other health and social health professions, and those that remain pending will begin in the coming days. In these islands, the Official Nursing Associations of both provinces are being vaccination points for health professionals such as speech therapists, podiatrists, physiotherapists, nutritionists and occupational therapists. 81.61% of this group has already been vaccinated from the first dose.
4.1% of the target population is fully immunized against the coronavirus
Health estimates that over the next week the vaccination of group 4 (the large dependents at home) can be finished and, in parallel, this week the vaccination of groups 5A (people over 80 years ) and 6 (essential). For group 4, 58.09% of vaccination coverage was achieved with the first dose; in group 5, 13.53%, and group 6, 3.41%.
The immunization of 55,729 people in the Canary Islands has already been achieved, having already received two doses of the vaccine, which represents 4.13% of the target population. The Archipelago has 56,713 doses to which will be added those that will arrive next week.