The nod from 'The Curse of Bly Manor' to 'The Shining of Stephen King'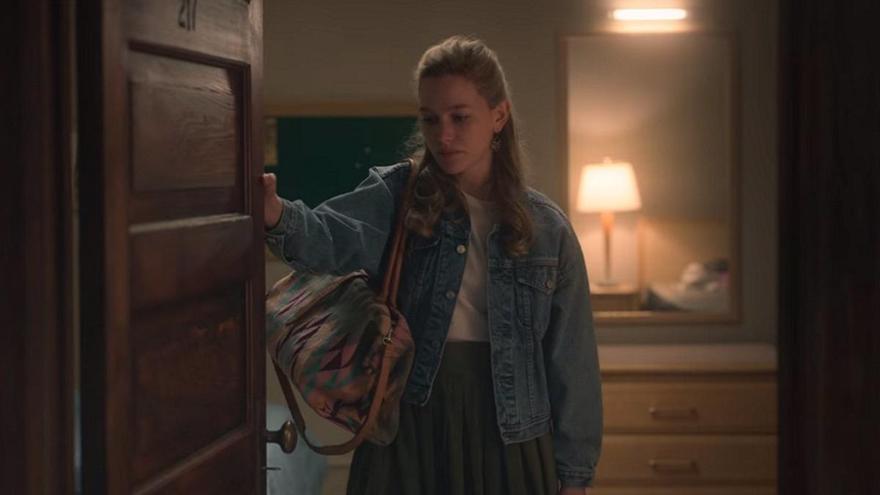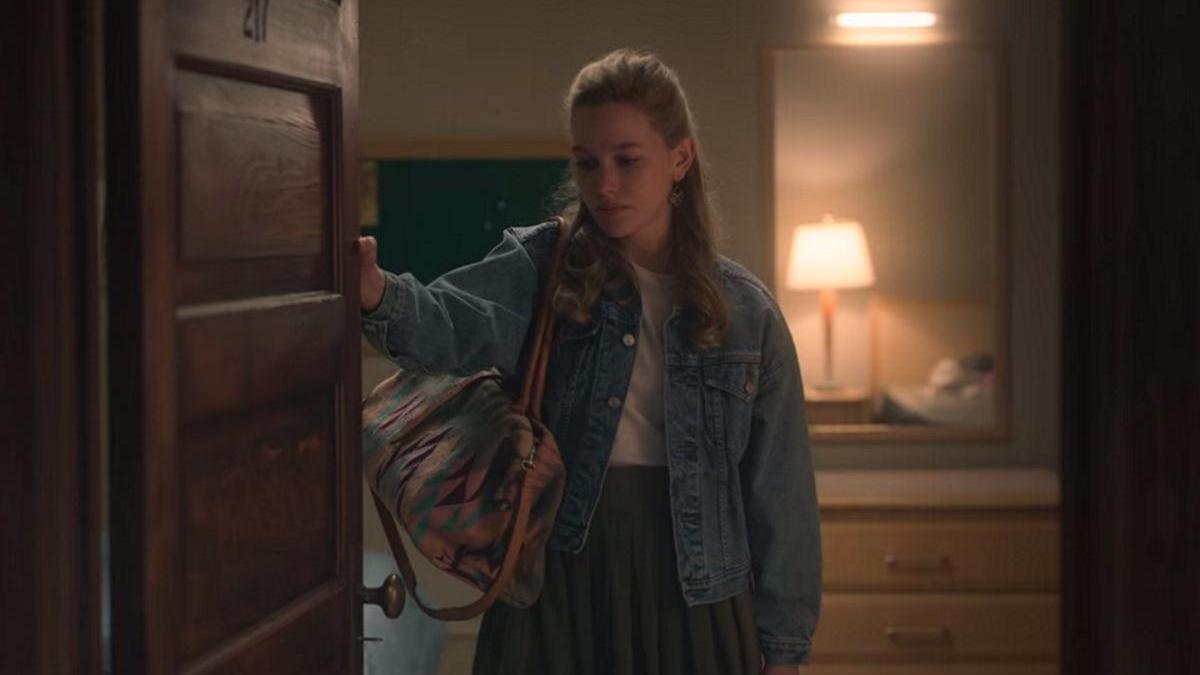 'The Curse of Bly Manor' has surprised fans with its numerous nods to different references from popular culture and other horror titles ... especially its predecessor, 'The Curse of Hill House'. But in addition, in its nine chapters its creator, Mike Flanagan, has not missed the opportunity to pay tribute to other classics of the genre.
We must not forget, in addition, that Flanagan premiered in 2019 'Doctor Sleep', a sequel to 'The Shining'. It is not surprising, therefore, that his new job made a veiled reference to the eponymous book by Stephen King.
In the first episode of 'The Curse of Bly Manor', titled 'The Best of Places', the protagonist, Dani, is shown leaving a hostel where she had been living for the past six months. While packing, a ghostly apparition with glasses can be seen in the reflection of the mirror.
Although the spectrum captures all the attention of the sequence, it is possible that many have noticed the small detail on Dani's door, which has the number 217. This figure refers to the infamous Overlook hotel room from 'El resplandor' where several appearances took place. However, the reference will not be recognizable to those who have only seen the movie, as Stanley Kubrick changed the number from 217 to 237.
The director made the change at the request of the Timberline Lodge, the hotel used to record the exterior shots of the Overlook hotel. Management was concerned that people no longer wanted to stay in room 217, so Kubrick created the fictitious number 237.
'The Curse of Bly Manor' stars Victoria Pedretti, Oliver Jackson-Cohen, Amelia Eve, T'Nia Miller, Rahul Kohli, Tahirah Sharif, Amelie Bea Smith, Benjamin Evan Ainsworth and Henry Thomas, with Kate Siegel, Katie Parker, Alex Essoe and Matthew Holness. The series, which features nine chapters, is available on Netflix.