The nightly spin off of 'The hunter' already has a premiere date in La 1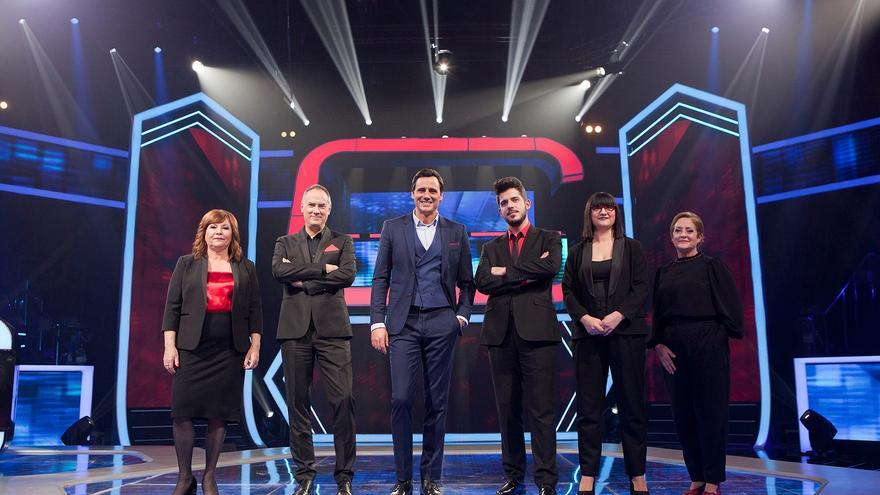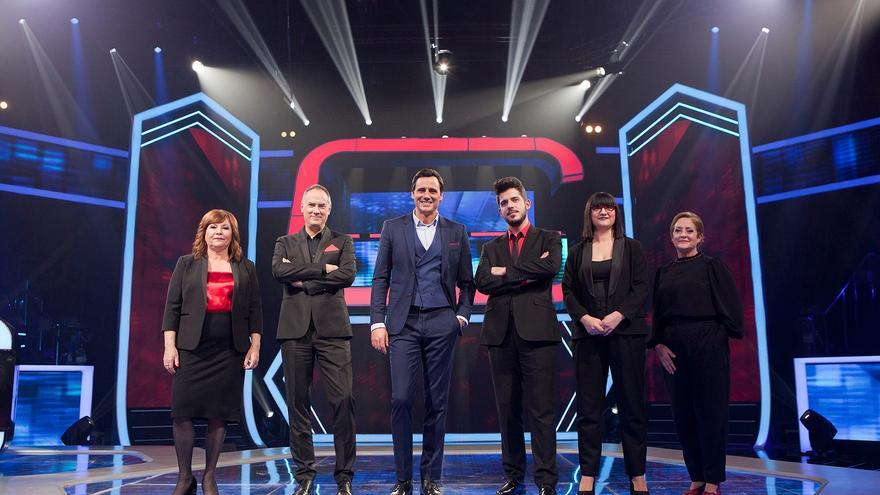 The jump of 'The hunter' the prime time slot is imminent. TVE has announced that 'The night of the hunters', the spin off of the contest that presents Ion Aramendi in the afternoons of The 1, will take over from 'Masterchef' on Monday night. The first installment will be issued next january 17 from 10:40 p.m.
The format, which was launched exclusively by YOTELE in January 2021, is the Spanish adaptation of the British 'Beat the chaser'. Erundino Alonso, Paz Herrera, Ruth de Andrés, Lilit Manukyan and David Leo they will continue to be the "hunters" in this renewed version of the program.
For Ion Aramendi, 'The Night of the Hunters' is a "Fantastic format, for the whole family, that invites you to play and connect with the contestant and with the hunters". He assures that "he has a show and touches of emotion with each contestant." "It's a very different hunt from the afternoon program," he says.
In each installment of 'The Night of the Hunters', produced by Mediacrest, several anonymous contestants face individually the mythical team of hunters that make up the show's stellar cast. Whoever manages to defeat them not only takes the prestige of the feat, but also a financial prize.
This is the mechanics
'The night of the hunters' will not follow the same mechanics as the contest in the afternoons. The game consists of two parts: an initial round in which the contestant answers some questions and a final in which he faces the hunters.
In the initial round, the contestant answers up to a maximum of five questions with multiple answer options. Each hit adds an amount of money to your personal pot.
In the final round, the contestant decide against how many hunters to challenge at the same time (two minimum). The more you choose, the greater the financial prize you are eligible for. But, at the same time, the greater the difficulty. The contestant begins the round with a 60 second countdown. If the answer fails, the time continues to drop and you must keep answering. The moment you get an answer right, your time stops.
When the contestant gets an answer right, the turn skips to the hunters and the same operation is repeated: until the hunters miss the right answer, question time does not return to the contestant and their time continues to drop. The game ends when the contestant or hunters countdown reaches zero. The first to run out of time loses.