The next WhatsApp novelty: self-destructing images arrive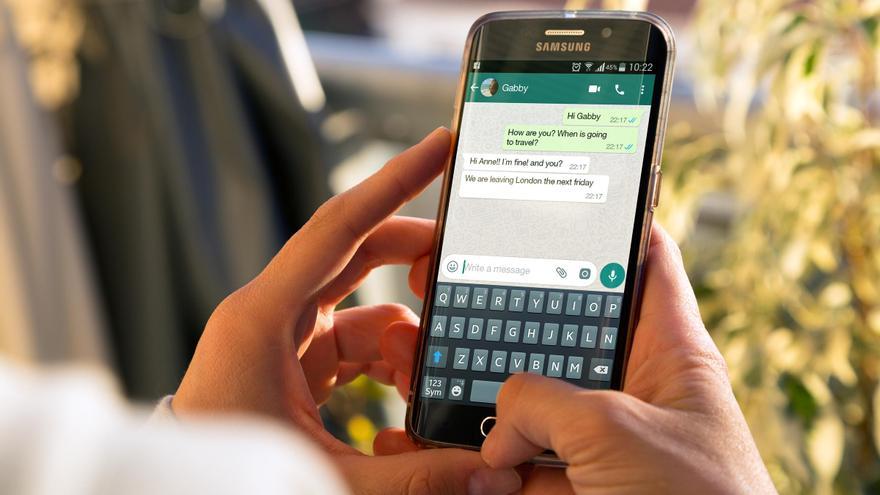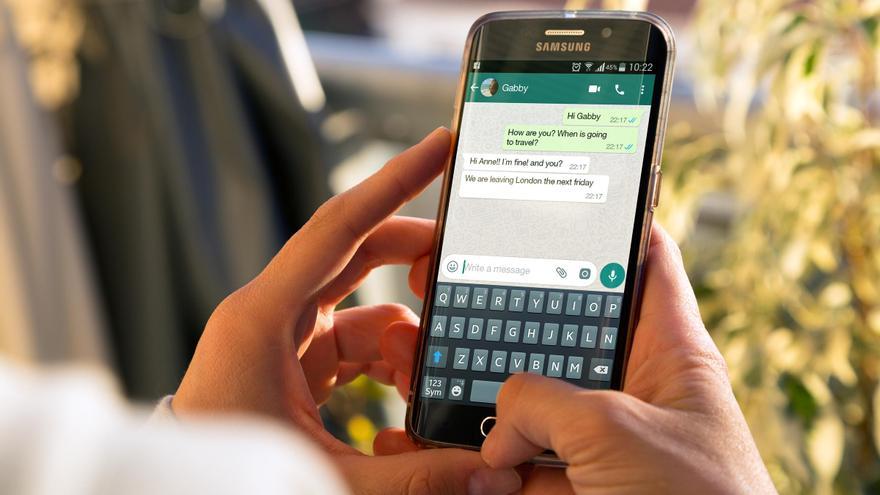 Whatsapp is currently working on the development of the new self-destructing images feature, which allows users submit photos that are automatically deleted when the user leaves the conversation.
The function, which is currently being tested in future versions of the WhatsApp 'app' to Android and ios, presents a similar operation to that of the direct messages of Instagram Direct, where the feature is already present, as reported by the specialized portal WABetaInfo, which has discovered it.
The self-destruct option can be selected in the process of submitting an image via an icon in the lower left. When pressed, it warns the user that "this file will disappear" when they leave the chat.
People who receive a self destruct image they receive a blurred thumbnail in the conversations, and before opening them, they are also shown the warning message about their deletion.
Self-destructing messages cannot be shared outside of the app And, at the moment, WhatsApp has not implemented mechanisms to prevent users from taking screenshots while viewing them, although the function is still under development and cannot yet be used.