The next edition of the Berlinale will be face-to-face again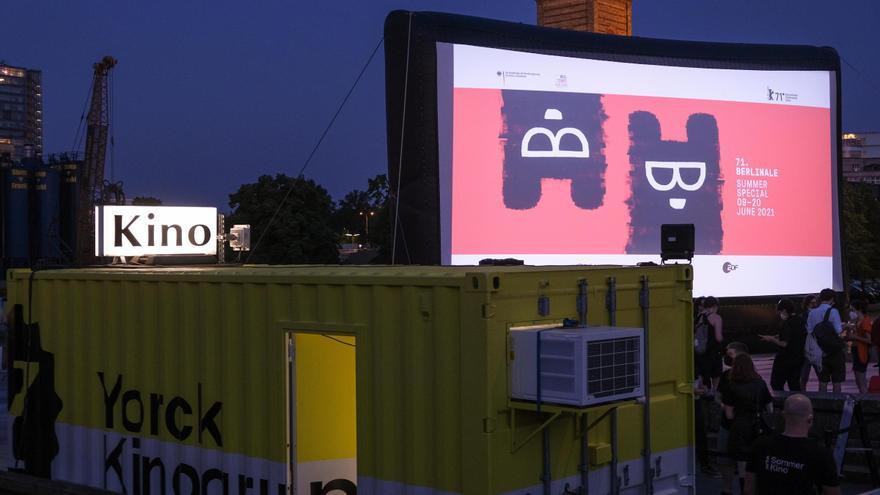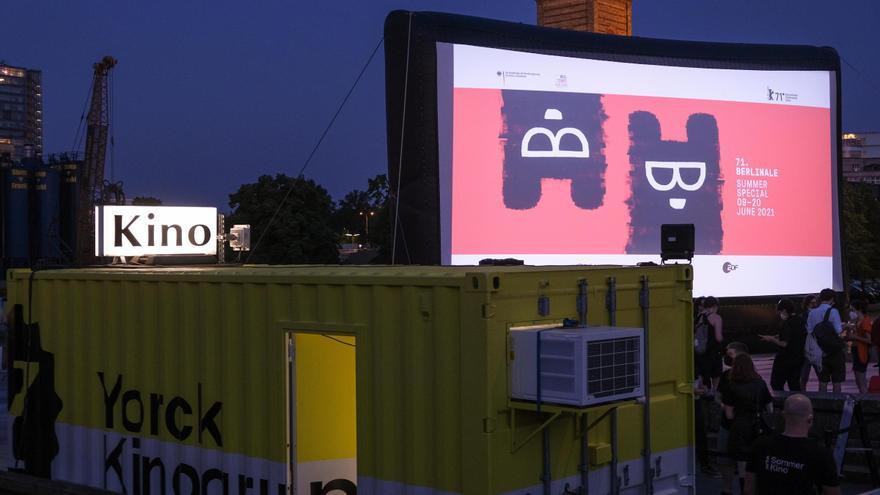 The 72nd Berlinale which starts on February 10 will once again be fully in-person after its celebration this year in hybrid format, with a virtual appointment in March, for the industry and another open to the public, in June, announced this Thursday the organization of the festival in a statement .
"We are very happy to return in February with the festival to the big screen, with a varied program of films, red carpets, stars and the fantastic audience of the Berlinale ", celebrated the directors of the festival, Carlo Chatrian and Mariette Rissenbeek.
According the double-headed direction of the festival, "The desire to experience the festival and face-to-face meetings is great both in the sector and among the public."
"The experience of the last few months has shown that face-to-face events they can take place safely and successfully and how important they are to dialogue and exchange, "they added.
Priority will also be given to attendance at the European Film Market, a fair that brings together producers, distributors and representatives of the industry, between February 10 and 17; the Berlinale Co-Production Market, (from 12 to 16); the Berlinale Talents (from 12 to 17); and the World Cinema Fund, the festival's aid program.
In addition, these parallel spaces that are held within the framework of the festival will also offer virtual formats, the statement specifies.
The main stage of the festival will once again be the Berlinale Palast, near the square Potsdamer Platz, where the press center and other services will also be located as usual and in the vicinity of which there are also several other cinemas.
The Berlinale will screen again as before the pandemic in numerous cinemas throughout the city and the format "Berlinale Goes Kiez" will bring the cinema to the different neighborhoods of the capital.
The volume of the program will be oriented in the 2020 prepandemic edition, so that, for example, the Generation section, dedicated to the children's and youth cinema, will once again have a short film program that was renounced in the last virtual appointment.
The festival will be held with all hygiene's norm necessary to guarantee the safety of the guests, underlines the statement.