The next course will have 1,600 new teachers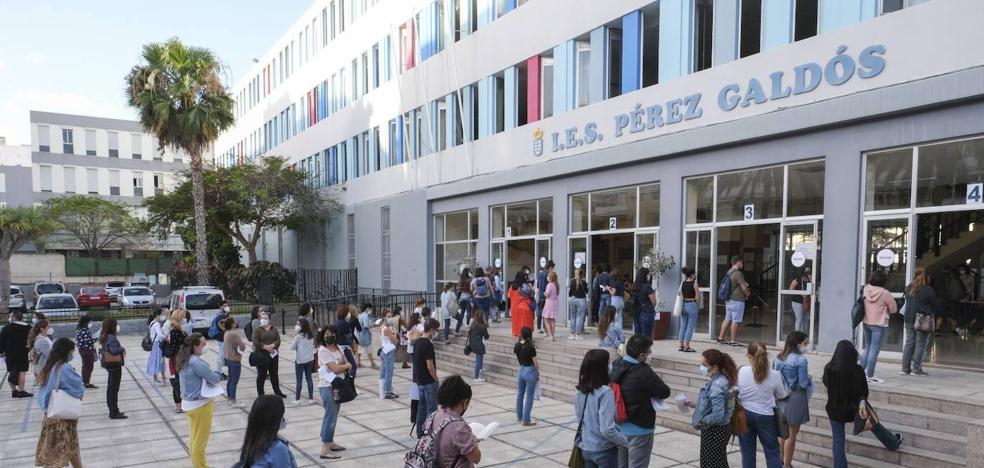 education
These teachers will leave the interim list and will join the 1,116 who have been this year as reinforcement for the covid
The Ministry of Education will incorporate
1,600 new teachers in the
academic year 2022/2023 for children, primary and secondary, who will come out of the interim lists and who are added to the 1,116 who have been this year as reinforcement by the Covid protocol, which will continue.
The Minister of Education, Manuela Armas, and the General Director of Personnel, Fidel Trujillo, have reported at a press conference that
the new teachers will serve to reinforce attention to diversityreduce the ratios, increase staff in the centers of the most disadvantaged areas and promote the Online Teaching Center.
This is the proposal that the Ministry will propose to the unions in the Sectorial Table, an expansion of the workforce that will also allow fulfilling a traditional claim of teachers such as
reduce teaching hours from 25 to 23. The other two hours may be used in the projects that each center decides within its autonomy, explained Armas.