The New York Stock Exchange says now that it will expel the three major Chinese telecoms on Monday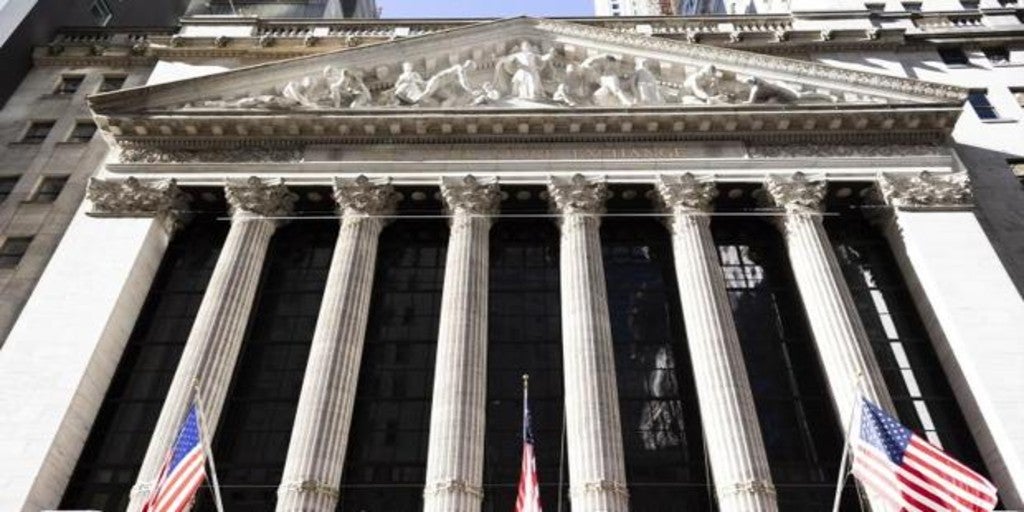 Madrid
Updated:
save

New episode of the growing rivalry between China and the United States, this time with the trading floors as the setting. The New York Stock Exchange (NYSE), the manager of the New York Stock Exchange, has again modified its position on the three major Chinese telecommunications operators listed on Wall street. After affirming a few hours ago that it will not exclude them from the listing, it has again announced that the securities of these three companies will see their presence in the New York stock market interrupted, which they will leave next Monday.
In a statement, the manager of the New York Stock Exchange has assured that «Will go ahead with the exclusion of the aforementioned issuers to comply with US legislation.
This new 180º turn in his posture has been justified in the specific guidelines received on January 5 of 2021 by the Office of Foreign Assets Control of the Department of the Treasury. In this way, following the instructions of the Treasury and in compliance with the rule that vetoes US investments in companies allegedly linked to the Chinese Army China Telecom Corporation Limited, China Mobile Limited and China Unicom Limited will be delisted.
All this, after the announcement of the New York Stock Exchange on December 31, the exclusion of the three Chinese telecommunications operators, but last Tuesday he announced that he was reversing the measure after consulting with regulatory authorities.
Possible resources
Two of the affected companies have already opened the door to go to court. Specific, China Unicom has warned that it expects that multiple changes in the NYSE's decisions may have an impact on the trading prices and volume of its common shares, noting that seek professional advice and that it reserves "all rights to protect the legal interests of the company."
For its part, China Mobile has argued that since it began trading in 1997 has strictly complied with the laws and regulations of the market, as well as the regulatory requirements of its different places of listing, adding that it will seek "professional advice to protect the legitimate rights of the company and its shareholders."