The new WhatsApp update that can save you trouble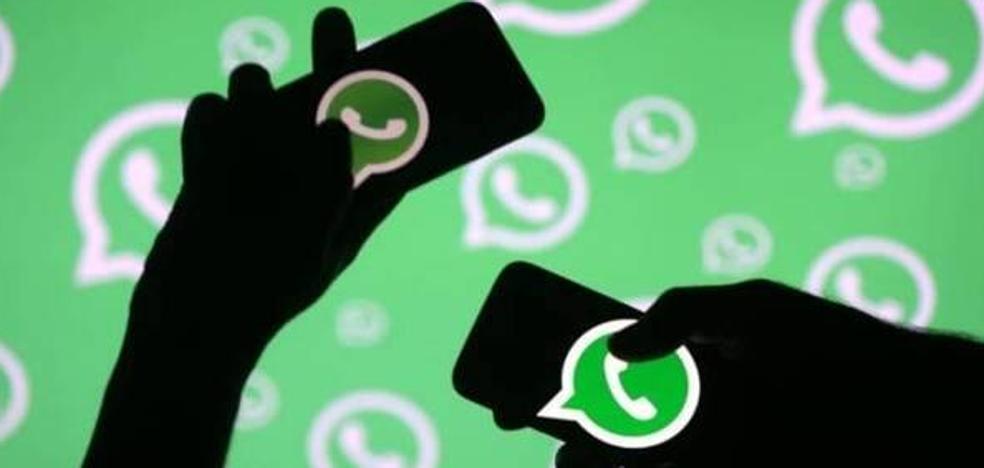 The instant messaging application continues to be renewed to improve the user experience
WhatsApp is one of the most used applications in Spain with its use events are organized, groups of people meet and can even be used to manage tasks at work level.
The groups that are created in this application, most of the time, are very useful for the daily lives of millions of people.
However, there are other situations in which someone wants to get out of that digital group, and when that happens, everyone finds out because a note appears.
Now, this situation will be a thing of the past, since with the new update
anyone can leave a group without this action being notified to all participants.
Specifically, to improve the situation, a beta feature discovered by WABetainfo allows users to leave a group chat in such a way that only group administrators are notified.
When a group member opts out, a dialog appears that says "Only you and group admins will receive a notification that you left the group."
In another beta development, WhatsApp is testing
link previews, as now, sharing a link only shows the URL, while rich link previews would show a preview of the website it links to, giving users an idea of ​​the content they can expect to see if they visit the webpage .
At the moment WhatsApp has not offered any details about when it will launch these new updates.