The new WhatsApp scam that comes through a contact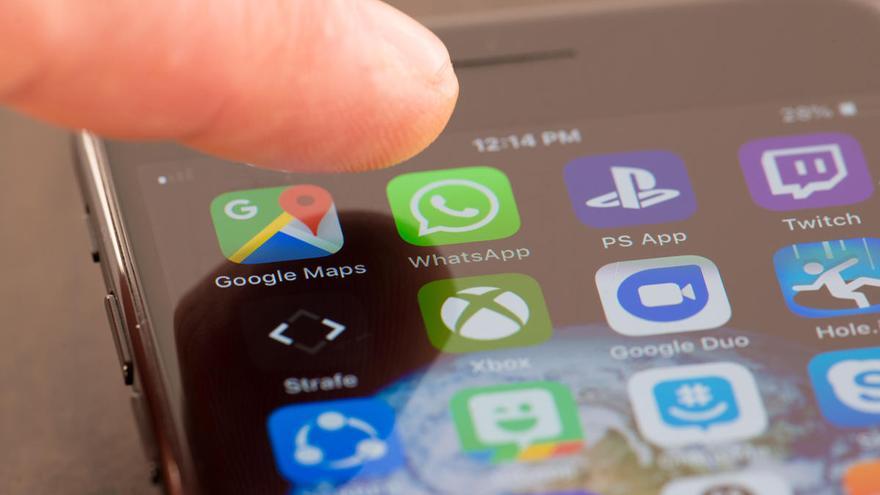 "Hi, I'm sorry, I sent you a 6-digit SMS code by mistake. Can you transfer it to me? It's important." If you have received this message in the last few days, you have been a victim of the last fraud that is done through WhatsApp.
The authorities warn that in recent weeks they have been receiving complaints from the citizens of a app account theft most used messaging service.
The novelty of this fraud is that hackers impersonating one of the victim's contacts. That is, whoever receives the message, apparently receives it from a person who has on the agenda.
If you reply and send them the code that has arrived via SMS, you give cybercriminals access to your WhatsApp account and you lose it practically instantly.
It is not the first scam of its kind. A few months ago, the authorities warned of a very similar one, although on that occasion the hackers pretended to be the technical service stating that someone had registered an account with the same phone number and that it could not be determined if there was a "start of illegitimate session ". In the same way, they asked you for the verification code and, when you sent it, you lost your account.