The new taunt of Vicente Vallés to Pedro Sánchez: "It is the third time he has repeated it"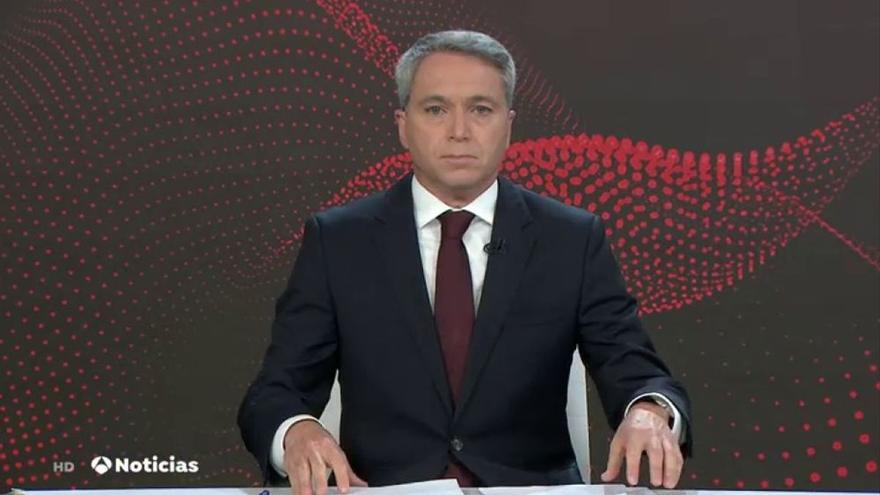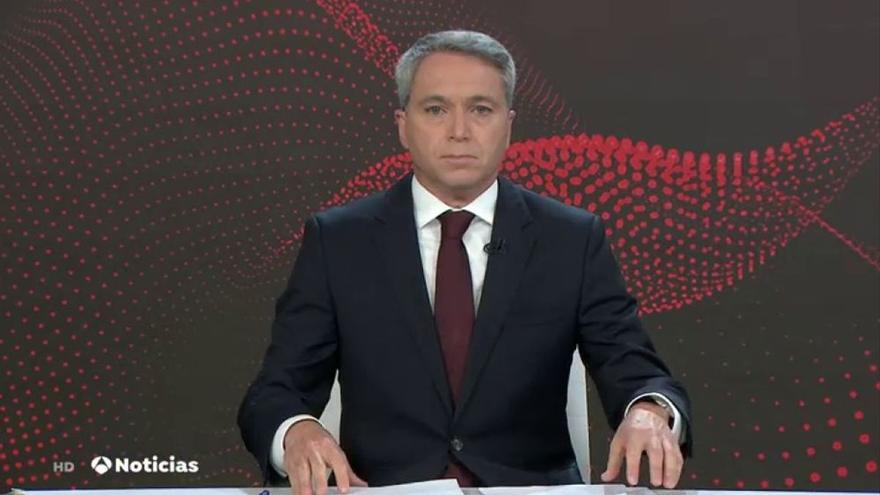 This Tuesday, Pedro Sanchez appeared to advance the vaccination plan in the coming months. In addition to ensuring that 70% of the population is expected to be vaccinated by summer, Sánchez also affirmed that we are facing "the beginning of the end" of the pandemic, words that have earned a new dart of Vicente Valles.
The presenter of 'Antena 3 Noticias', one of the most critical of the government's management since the beginning of the pandemic, did one of his analyzes again: "Pedro Sánchez repeats for at least the third time that we are before the beginning of the end. He already said it 5 months ago, in November, just after the second wave. He said it again in mid-December, in Congress, before the third wave arrived in January, "he said.