The new season of 'The Last Supper' competes with 'The shadow of power' and 'Now or never'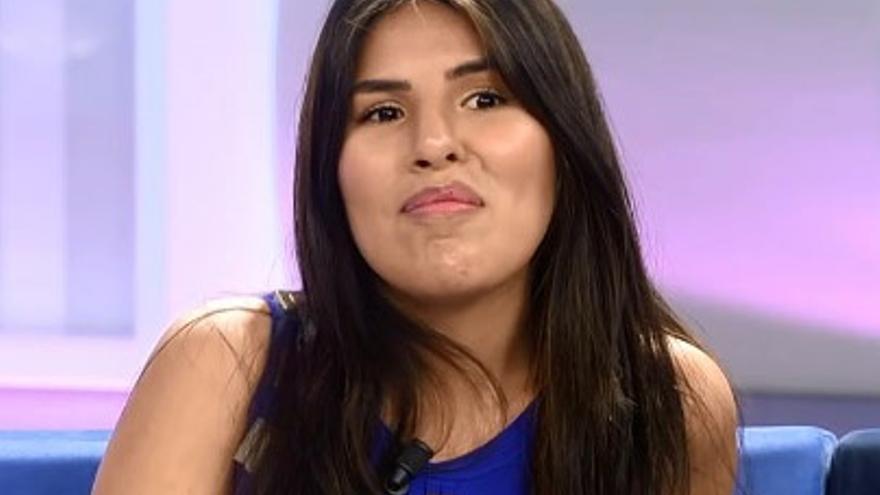 Telecinco premieres tonight (22:00 hours) the second edition of 'The Last Supper'. Isa Pantoja and Asraf Beno will be the first hosts of the return of the format presented by Paz Padilla. Cristina Cifuentes, Silvia Pantoja, Alba Carrillo, Lucía Dominguín and Rafa Mora will be some of the guests in this premiere installment.
Russell Crowe investigates a death in La 1
A new pass from 'The shadow of power' comes tonight to The 1 of TVE (22:35 hours). Cal McCaffrey (Russell Crowe) is a veteran Washington Globe journalist and a longtime friend of the promising Congressman Stephen Collins (Ben Affleck), one of the politicians of the day. When Collins' assistant and lover turns up dead in the subway, he turns to Cal to prove it wasn't suicide. During the investigation, certain clues are discovered that could make that everything is part of a much bigger plot than they imagined …
Dani Rovira and María Valverde try to get married on Antena 3
Antenna 3 It also bets on the cinema with the broadcast of 'Now or never' (10:45 p.m.). Eva and Alex are a couple who, after years of dating, decide to get married in the place where they fell in love: a small town in the English countryside. The wedding troubles begin when an air traffic control strike prevents the groom and guests from reuniting with the bride and her entourage.
Four He also opts for the seventh art with a new pass from 'The last witness' (10:45 pm). A former CIA agent decides to start a new life with his 15-year-old daughter. Now he works in Belgium as a security expert for a multinational but, suddenly, one day he finds that the company no longer exists, his co-workers have left and his assistants aim to kill him … him and his daughter . To survive, both will have to learn to trust each other, but the task will not be easy when the girl discovers the truth about her father's past.
What's more, the sixth broadcasts tonight (10:30 p.m.) by 'The boss undercover'. This week, a new boss infiltrates his own company under a false identity. You'll work closely with your employees, take risks, get excited, and make decisions that will change the lives of your workers forever. What they will never know is that their new co-worker is actually their superior.