The new season of 'La que se avecina' will soon come to Telecinco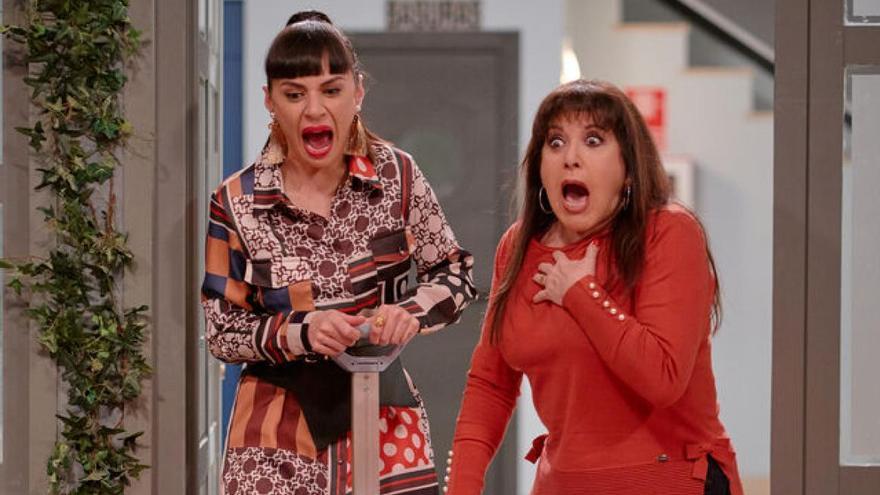 5 months after its release on Amazon Prime Video, 'La que se avecina' finalizes her return to Telecinco. During 'The Debate of Temptations' the promotion of what will be the twelfth season of the series created by Alberto and Laura Caballero.
So far, the chain has only issued two previews of the new chapters. In the first one, you see Doña Fina self-harm after advancing to Bruno that he is going to denounce him for having attacked her, although the musician has not really done anything.
In the second preview you see Amador in bed resisting going to a job interview, since he considers that he has lost absolutely everything and his friends trying to convince him to go.
At the moment the release date of this new season is unknown, which will undoubtedly be the most special of all since the neighbors they will say goodbye forever to Mirador de Montepinar to start a new life away from the home where they all met.