The new season of 'Cachitos' arrives this Monday with more "pop and laughs"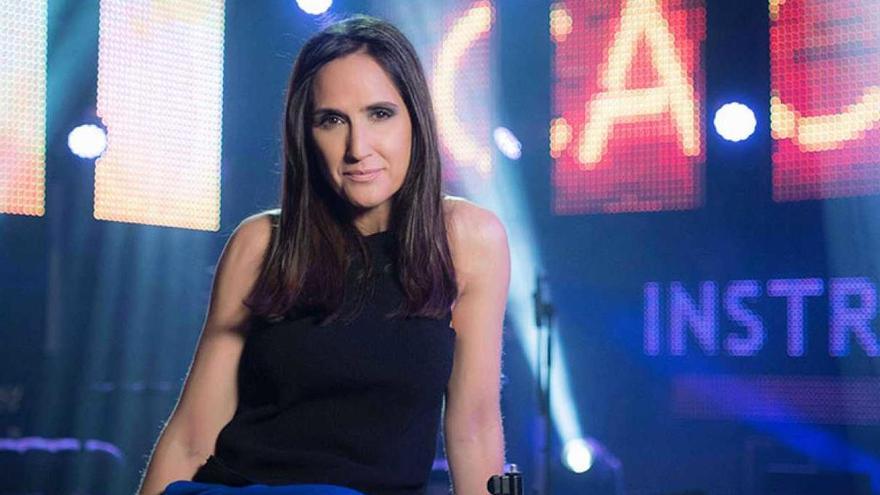 The program 'Cachitos de hierro y crom' "returns to La 2 next Monday, January 11, with a ninth season in which he continues to recover with humor the best musical moments of the Documentary Fund of RTVE, the corporation confirmed this Friday.
The space, presented by Virginia Díaz, will address topics as disparate as 'Incorrect', or songs that today would not pass the filter of political correctness; 'Sex symbol', with the most desired artists in music, or strictly musical programs such as 'Copla' and 'Otros movidas'.
This same Monday, at 10:00 p.m., the season will begin with the chapter 'Pop and Laughter or the confluences between humor and music ', a space dedicated to, as they have pointed out in their statement, "purely humorous artists such as La Trinca or Los Inhumanos; humorists who dared to sing like Lina Morgan or Andrés Pajares, or authentic phenomena such as Cañita Brava or Rodolfo Chikilicuatre".
Likewise, the musical space cwill open its 100th broadcast this season with a special about RTVE's musical programs gathered in a particular 'Telepedia'.
"Cachitos de Hierro y Cromo" is directed by Arantxa Soroa, with a script by Pablo G. Batista, directed by David Ruiz and executive produced by Josep Parés.