The new role of the Yellow Pages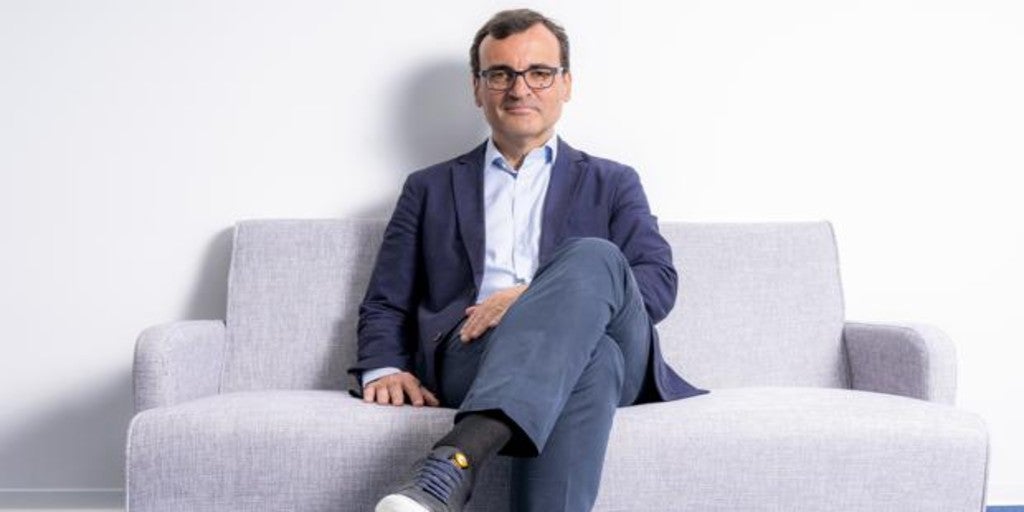 Madrid
Updated:
save

They began to be distributed in Spain five decades ago and have become the reference directory for millions of homes. Whether we need the services of a plumber or a lawyer, the Yellow Pages they were the solution. This iconic book continues to exist, although fewer and fewer open its pages and more who choose to search the internet. A change that has not gone unnoticed within the company, which in the last three years has accelerated the transition to the digital world so as not to be out of the game. And being renewed, they released this atypical 2020 with a new name: BeeDigital … A digital transformation of a book, as Javier Castro, CEO of the company, likes to say. 'There was a sense of urgency. We knew that if we didn't transform, we would have a much less promising future, "he says.
Today the historic firm, which employs 333 workers, has become a digital marketing agency that helps SMEs and freelancers to create and improve their digital presence ("70% of the information that companies have on the Internet is incorrect or incomplete," recalls the manager). He does it with a scalable package system and monthly subscription, ranging from 37 to 200 euros per month. "To customers who still have a contract in the paper guide, we offer it free in exchange for that investment taking place in the digital world, this is a simple transition," says Castro.
And is that, despite the boom of the network, there are still many small companies that due to ignorance, the appearance of lack of need, fear of trying something different or simply because they think they can do it themselves, are reluctant to hire external specialized professionals. The change in habits caused by the pandemic, yes, has marked a turning point. "In a few months we have accelerated in digitization more than we would have done in five years. Before it happened, but now much more, the survival of an SME depends on being at the digital height of its potential clients", Highlights the executive, who previously held various executive positions in the Telefónica group and became executive director of Terra.
Although in the first two months of the outbreak of the BeeDigital pandemic it registered a greater number of casualties, have already returned to pre-crisis levels. "A very important piece of information is that we, being the market leader in digital marketing, did not have an e-commerce offer because there was no demand. In April we launched a product of this type that now represents 50% of our sales. We feel part of the solution in this crisis, "he explains. Last year the company had a turnover of 60.6 million euros, 90% from the digital business. "Very soon it will be 100%, it is an unstoppable trend that, in addition, we are favoring," adds Castro, convinced that this crisis has reinforced them.
The future, alliances
To date, BeeDigital has helped more than 70,000 clients in their digital transformation processes and its database includes more than a million SMEs. In addition, the company is establishing a model of alliances with large companies that also have a very large database of SMEs and need to complement their value proposition with digitization tools. They have already signed agreements with Vodafone, Visa, Securitas Direct, Sage and the Community of Madrid and they are in negotiations with a foreign telecommunications operator. "We are the factory of digital services and we market them through them. This is the future growth model that we want to establish for the company, "says Castro.