The new restrictions by the Covid in the Canary Islands come into force tonight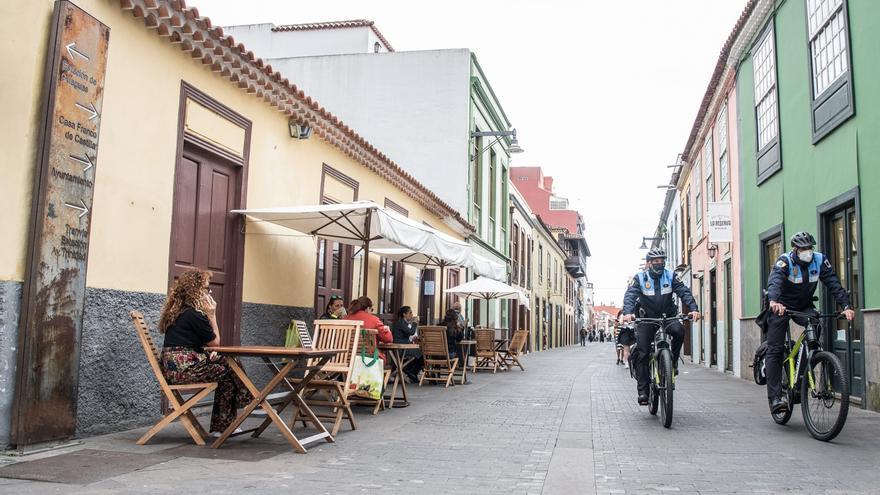 He Official Gazette of the Canary Islands (BOC) published on Saturday the Decree 1/2021, of January 7, laying down specific and temporary measures to contain the spread of infections caused by Covid-19.
The new measures will apply from midnight from this Sunday to Monday, once the specific and extraordinary restrictions approved on December 23 for the Christmas holidays expire.
The new measures respond to the epidemiological situation of each island according to the Decree approved on December 23, which three levels of alert are established to prevent the transmission of the infection caused by Covid-19 in the archipelago and that will be applied in each territory according to its alert level.
Will be valid for a period of 14 days (until January 24), which can be extendable depending on the evolution of the data; however, next week the situation will be analyzed again and decisions will be made on the situation on certain islands, depending on developments.
According to the epidemiological report of the General Directorate of Public Health updated on January 7, Tenerife continues at alert level 3; La Gomera, Gran Canaria and Lanzarote are on alert level 2, and El Hierro, La Palma and Fuerteventura at alert level 1.
The BOC also published yesterday Saturday the Order extending until January 17 the Order of December 14, 2020, which provides the conducting screening using diagnostic tests for active infection (PDIA) to passengers entering the Canary Islands from the rest of the national territory, by air or sea, to contain the spread of infections caused by Covid-19. The order it is extended on its own terms from last midnight until midnight on January 17.