The new protocol for the age of minors will prohibit undressing them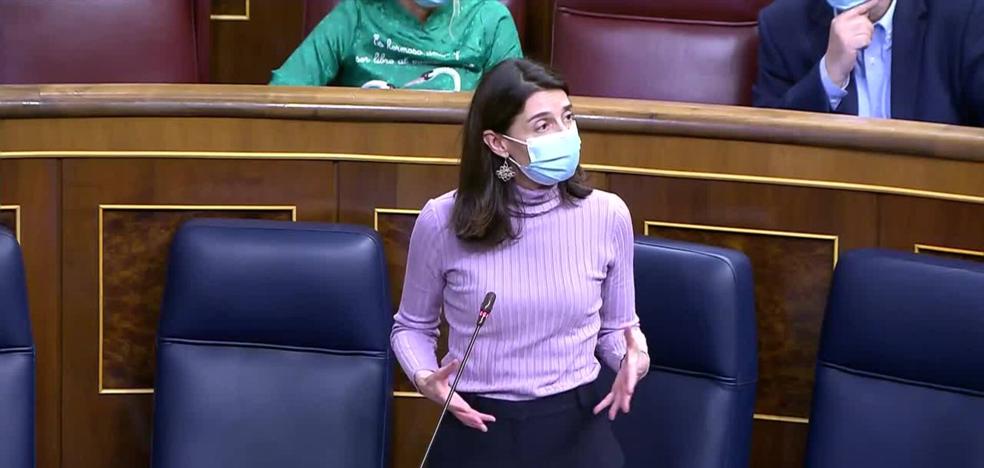 The jurisdiction will be of the Juvenile Court, assured the minister Pilar Llop
The new protocol for determining the age of minors will prohibit them from being completely undressed in order to preserve their privacy, will respect their rights and will demand that
the process is completed within a monthaccording to the bill that will regulate a new judicial evaluation procedure in these cases.
The Minister of Justice, Pilar Llop, reported on this preliminary draft this Thursday during her speech at the 36th National Congress of the Association of Judges for Democracy, which is being held in Las Palmas de Gran Canaria under the title of "Migrations, Rights Humans and inequalities".
Llop explained that the procedure for determining the age
It will be the jurisdiction of the Juvenile Courts and, above all, it must respect human rights and prohibit invasive tests such as full nudity.
He has insisted that this new regulation "takes into account, at all times, the best interests of the minor and the Human and fundamental Rights and responds to a claim from many years ago by groups and organizations in terms of protection of minors and unaccompanied minors, who ask for responsible and respectful procedures with international treaties and the rights of children.
The minister explained that it will be a comprehensive procedure, which
involves other jurisdictions such as the Civil and Contentious-Administrativeand that new action protocols are designed for the tests by the National Institute of Toxicology, in coordination with the Institutes of Forensic Medicine, regarding the tests that the forensic doctors will carry out.