The new OHLA was born with the return to profit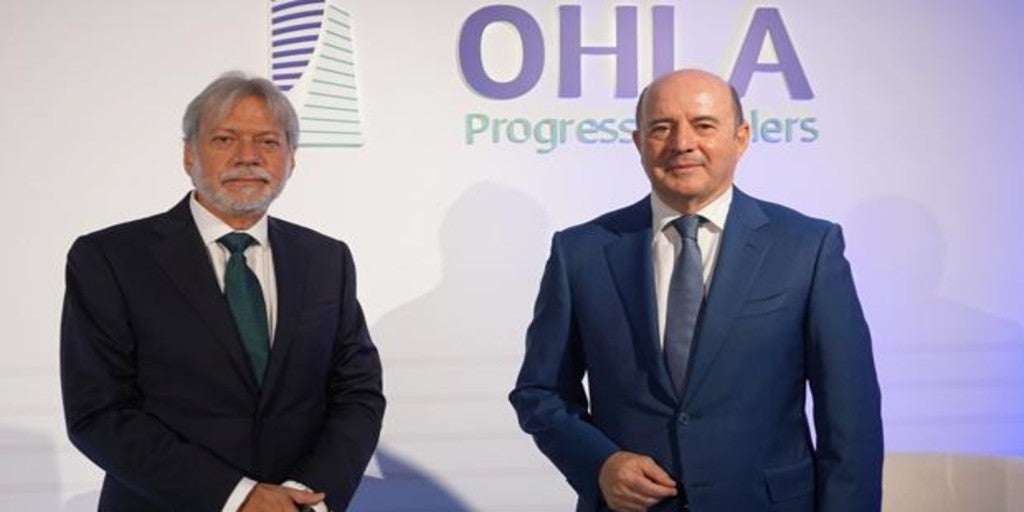 Madrid
Updated:
Keep

The new OHLA (former OHL) kicks off, returning to profit four years later. Thus, the company earned 75.4 million euros in the first half of 2021, when last year it lost 38 million euros in the same period. For its part, the gross operating income (ebitda) also registered black numbers, reaching 30.4 million euros, 51.2% more than the 20.1 million in the first half of 2020.
And this despite suffering a reduction in sales compared to last year (2.8% less) when entering 1,312 million euros, although the company highlights the progress in hiring that they have given in the first semester. Especially in that of building with an advance of 80%, with respect to the same period of the previous year, reaching 1,550.6 million euros.
In this section, the new works awarded for more than 370 million in Peru and about 370 million in the United States stand out. For its part, Europe adds about 250 million with works in Sweden and UK. In total, the construction portfolio grew by more than 12% to 4,446.8 million euros. In its total portfolio as of June 30, 2021 (5,059.3 million euros) Europe represents 40.6%, USA., 38.1% and Latin America, 20.2%.
In the return to profit, the divestment policy carried out by the company has also been key, which, among other sales, managed to transfer its shares in the New Hospital de Toledo for 74.6 million – leaving a capital gain close to 46 million – and 49% in the project Old War Office for a price close to its value.
Divestments that have also resulted in an improvement in its liabilities. Thus, at the end of the first half of 2021, the company improves its net debt by 194 million euros compared to six months ago and remains at a total liquidity position of 647.9 million euros.