The new mysterious Antena 3 promo: Will Pablo Díaz win the 'Pasalabra' jackpot?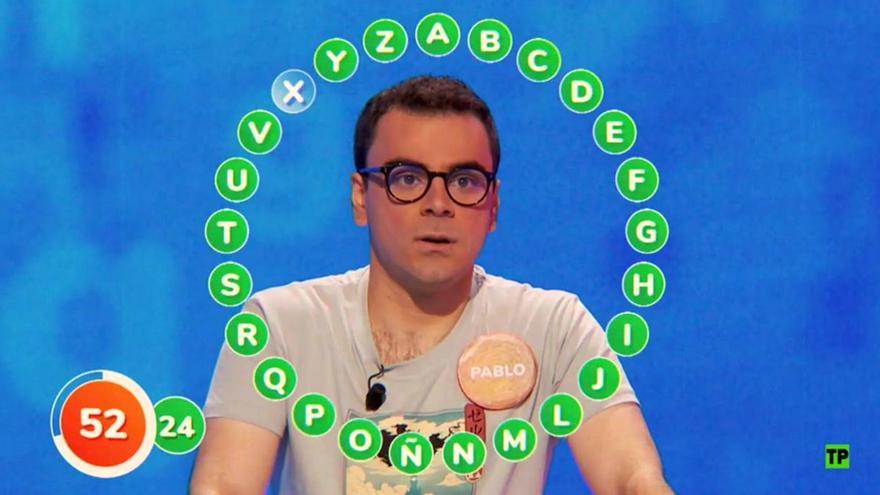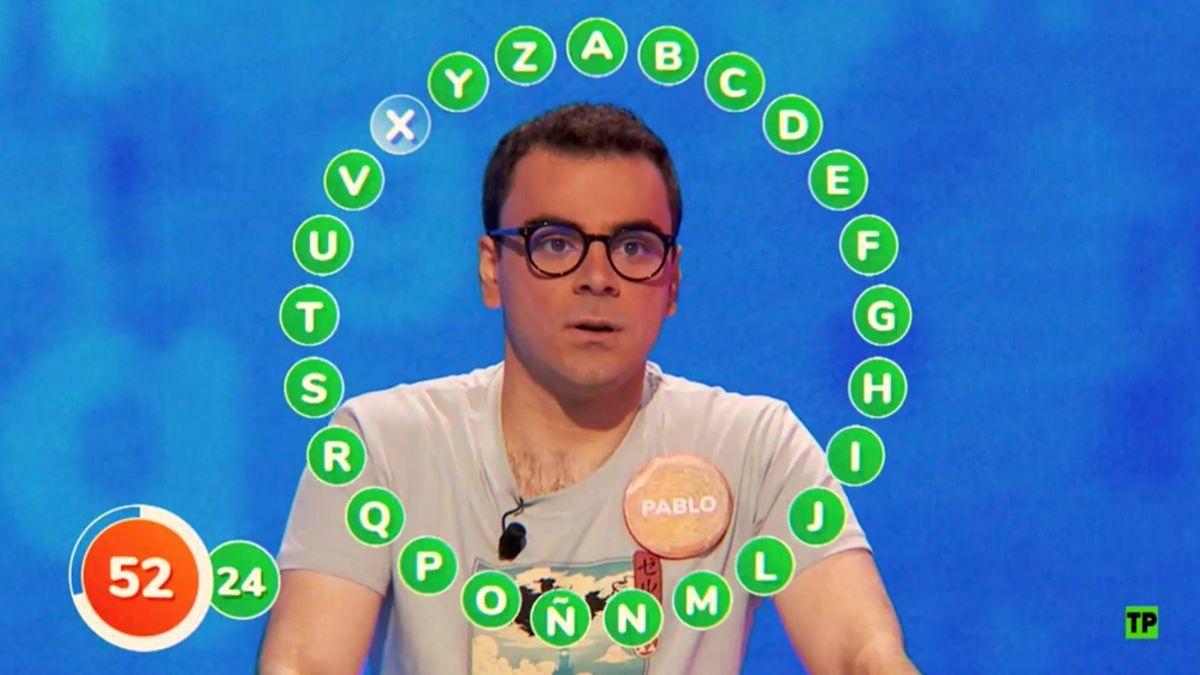 The 'Pasapalabra' pot, which today amounts to more than 1.7 million euros, could be closer to Pablo Díaz. Antena 3 has published this Friday a new and mysterious promo in which the veteran contestant is shown in a moment quite full of tension and emotion with 24 hits.
In the video in question, Pablo can be seen just one letter (the X) from successfully passing the final test with more than 50 seconds of time remaining. The contestant is speechless at such a situation, making a kind of fuss as a reaction after being somewhat desolate.
The Atresmedia Telecinco chain advances that this will happen "very soon", but at the moment it has not set an exact date for the expected event. If it occurs, Pablo's victory would come after the musician had completed more than 250 programs in the contest presented by Roberto Leal.
To be more exact, so far, Pablo Díaz has earned more than 204,600 euros in the 251 programs which has been competing in the Antena 3 format. Currently, the violinist has been living a fierce duel with Javier Dávila for more than 70 deliveries.