The new module system reduces 1,100 million in taxes for 900,000 farmers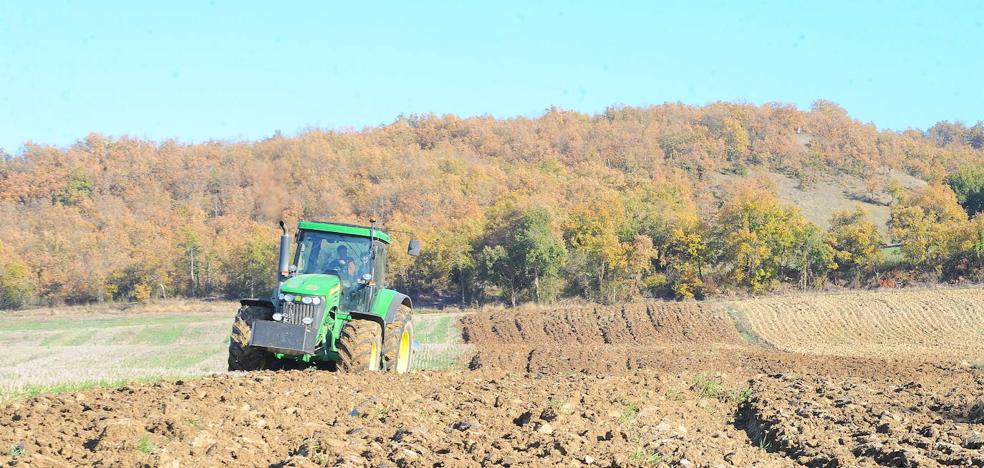 The BOE publishes the new order with tax reductions that try to compensate for the loss of profitability of the sector due to the pandemic and the climatic adversities of 2021
After two years of pandemic and a 2021 characterized by inclement weather - the Filomena storm in January, frost in March and lack of rain throughout the year - the primary sector will see its loss of profitability partially compensated through a tax cut. This Wednesday the Ministry of Finance published in
the BOE the order of IRPF 2021 modules with a tax cut for the 900,000 farmers and ranchers who are taxed by modules of approximately 1,093 million euros.
The reductions in modules approved at the proposal of the Ministry of Agriculture translate into a proportional decrease in the tax base derived from the income from agricultural activity. This reduction is added to the 20% reduction in the net yield approved for the entire agricultural sector in the anti-crisis plan approved by the Government to alleviate the effects of the drought and the increase in production costs due to the war in Ukraine.
In addition, the rate applicable to livestock activities that feed livestock with feed and other products purchased from third parties is reduced, provided that these represent more than 50% of the total amount of animal feed. It is estimated that the reduction for this concept can reach 38 million euros. The single rate for all livestock sectors will be 0.50.
Likewise and in an extraordinary way due to the difficulties of the situation, the reduction of the corrective coefficient for the use of electricity for irrigation that has been applied in previous years is extended by 5 points, indicates the text published in the BOE. Thus, farmers who use electricity for irrigation will benefit from a 25% cut in the net yield for irrigated crops (the previous year it was 20%), extendable to all irrigation, and not only to seasonal consumption. It is estimated that this measure will mean a reduction of about 39 million euros.
The sector positively valued this reduction, although from Asaja they demand that the obligation to establish contracts that contemplate the two different powers be complied with depending on the needs of irrigation supply, especially now that electricity costs "have skyrocketed" and are "unaffordable" for farmers, they indicated in a statement.
The reductions established with a state character for the 2021 income statement are the following:
- Grape for wine with DO from 0.32 to 0.22
- Grape for wine without DO from 0.26 to 0.18
- Poultry from 0.13 to 0.09
- Dairy cattle from 0.20 to 0.14
- Beef cattle from 0.13 to 0.09
- Breeding cattle from 0.26 to 0.18
- Cuniculture from 0.13 to 0.09
- Equine from 0.32 to 0.22
- Sheep and goat meat from 0.13 to 0.09
- Dairy sheep and goats from 0.26 to 0.18
- Meat pork or from 0.13 to 0.09
- Breeding pig from 0.26 to 0.18
- Beekeeping from 0.26 to 0.13