The new life of Beatriz Montañez, isolated in the forest and with 150 euros a month of her own free will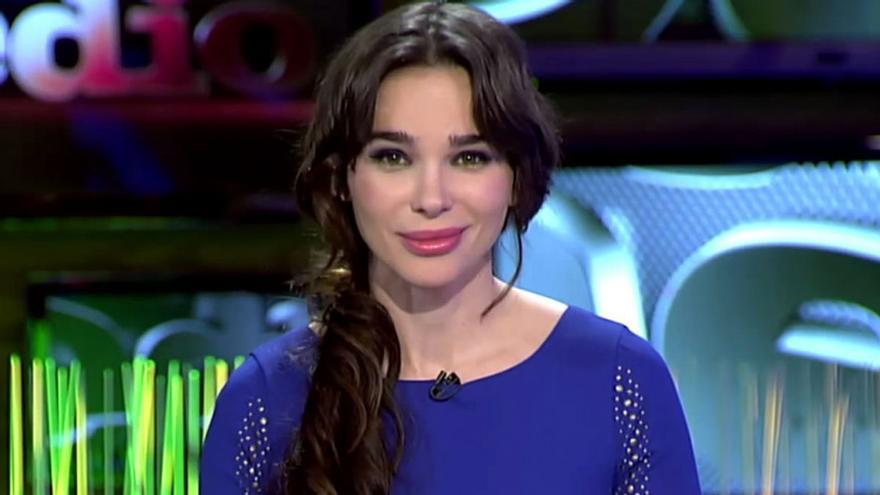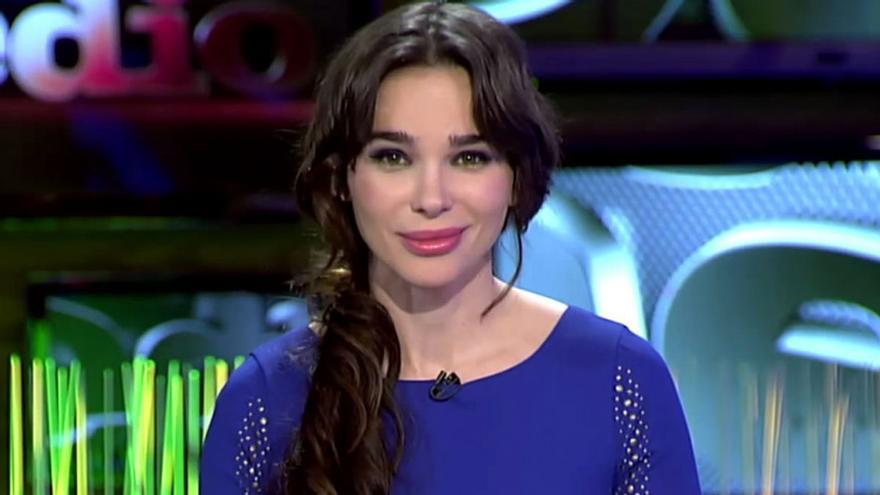 Beatriz Montanez has reappeared in the media after several years of absence. The one who was co-presenter of 'The intermediate' during its first five years of history on laSexta, it just published 'Niadela', a book in which he recounts how his life has changed since he decided to move away from television.
This is a radical change, since the journalist has lived for five years in a cabin in the middle of the forest. This lifestyle, marked by loneliness, has helped her realize "that I had lost many parts of myself." "I believe that since we are born we are shaped by our parents, the school … We are throwing away small pieces of who we are to integrate ourselves", he explains in an interview to the program 'Day by day' by Cadena SER.
"I was lost no, very lost. It is very difficult when you do not have a concrete path to walk, seeing dozens of forks around you. I wanted to nibble on a bit of everything, but in the end you realize that you have to choose. Life is pure choice, "says Montañez.
A series of options that were provoking him "too much noise and too much instability": "I began to hear a 'tick tock' in my head and I felt that at any moment I was going to explode. I went in the opposite direction, that of silence and solitude. I needed silence." "To know which choice I had to make, the most important thing was to stop and get to know me a little more", Add.
In the interview he also confesses that some of the comments that were said about her hurt when it appeared on the screen: "I was very affected by what was said about me, the image that people had of me. Everyone told me that because I studied in U.S she had money and she was a posh. Absolutely nothing to do, I come from a very humble family. "
Currently, Montañez is willing to continue living alone: "I've been there for five years and I hope I have many more left. The house is not mine, until they kick me out.". "Every five or six months I get out of there, that's enough for me. I'm going to Madrid, to the theater, to the cinema, I see my friends … And I return with the satisfaction of knowing that this need will not arise for another four or five months, "he reveals.
The one who was the presenter of laSexta, who lives with the money she saved during her time in TV, calculates that no "more than 150 euros" is spent per month on food: "I got a small monthly payment because my needs are few. It was a way of investing in myself. Everything that surrounds me is very austere. I decided to go vegan, which I eat is quite cheap." "I installed a photovoltaic equipment and the water comes from a well. The expenses are small and I have them controlled," he says.
Beatriz Montañez's last television project was 'Talk to them', format that he presented at the late night of Telecinco and that he left a few months after its premiere. During his time at the head of the program starred in a controversy with Bertín Osborne, who participated as a guest in one of its deliveries.
"I bet you 1,000 euros that you are not able to teach me a phrase in which Pablo Iglesias defend the Venezuelan regime, "he told the current presenter of 'My house is yours'. Days later, the presenter decided to make peace with Bertín and settled her debt with him, after a video appeared that questioned her words.