The new law that regulates teleworking in Spain comes into force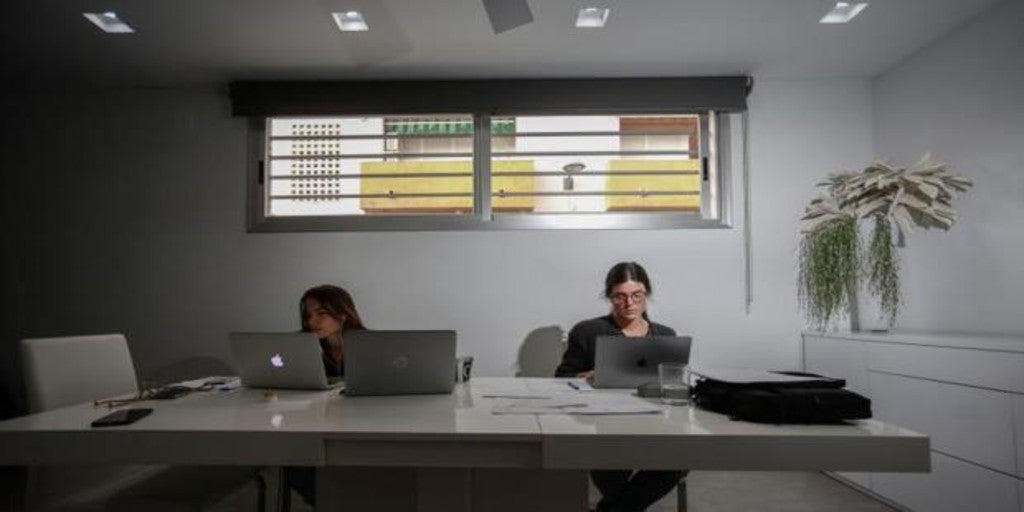 MADRID
Updated:
save

The new regulation of teleworking, approved in the Council of Ministers on September 22 and agreed with employers and unions, comes into force this Tuesday, twenty days after its publication in the Official State Gazette (BOE). This is Royal Decree-Law 28/2020 on remote work, with the rules that will govern telework in Spain and whose implementation has been accelerated by the Covid-19 pandemic, since until now it did not have a specific regulation.
The objective, as stated in the explanatory memorandum, is to provide "sufficient, transversal and integrated regulation in a single substantive standard that responds to various needs, balancing the use of these new forms of work provision (...) with a framework of rights that satisfy, among others, the principles on its voluntary and reversible nature or the principle of equal treatment in professional conditions ".
The royal decree-law sets the need to sign an agreement with the employee who will telecommute more than 30% of the day weekly for a period of three months and obliges the employer to pay the expenses that the employee may incur.
The development of remote work must be paid for or compensated by the company and may not suppose the assumption by the worker of expenses related to equipment, tools and means linked to the development of their work activity. The collective bargaining agreements or agreements may establish the mechanism to determine and pay the corresponding expense compensation.
According to the standard, remote work implemented exceptionally as a result of health containment measures derived from the pandemic and as long as they continue, the ordinary labor regulations will continue to apply. In any case, companies are already obliged to provide workers with the means, equipment and tools required for the development of remote work, as well as any necessary maintenance.
Collective bargaining, where appropriate, will establish the form of compensation for the expenses of the 'teleworker' during the pandemic, if they exist and have not already been compensated.
In general terms, distance work will be voluntary and reversible and will require the signing of a written agreement, which may be part of the initial contract or be carried out at a later time, without this modality being imposed.
The law distinguishes between distance work (work activity from the home or the place chosen by the worker, on a regular basis); telework (distance work carried out exclusively or predominantly by computer or telematic means and systems), and face-to-face work (which is provided in the workplace or in the place chosen by the company).