The new health plan against tobacco will arrive a year late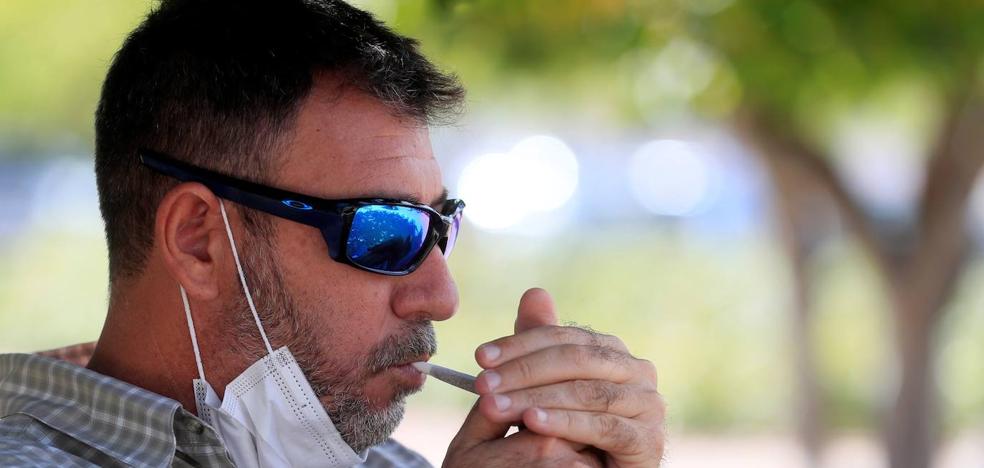 The ministerial text, which should have been approved in 2021, proposes raising taxes, creating new smoke-free zones and removing the logos from packs
A decade later, the battle against tobacco in Spain needs a new acceleration. The 2005 anti-smoking law and, above all, its modification in 2010, which prohibited smoking without exception in restaurants and bars, managed to reduce the number of smokers from 28.1% in 2003 to 19.8% in 2020. The controversies of the The first days were left behind and the population soon accepted, without further debate, that closed public places should be closed to cigarettes. Spain has become a model for Europe, say the experts, who, however, on this May 31, World No Tobacco Day, note with concern how this decline in smoking has slowed down in recent years. Every year 55,000 people die in Spain from diseases caused by tobacco, such as lung cancer, pulmonary emphysema or heart attack, and of these, a thousand die without ever having smoked.
The renewed push for the fight against smoke is called the Comprehensive Plan for the Prevention and Control of Smoking 2021-2025, but as its own statement confirms, it is quite late. It can only be ready at the end of 2022 or already in 2023 because there are still several procedures, such as its approval by the Public Health Commission of the Interterritorial Health Council. In the last two years, the succession of health emergencies, starting with covid-19 and continuing with childhood hepatitis or monkeypox, have moved the focus away from smoking. For now, ministerial sources explain that it is "a technical document that is being worked on." The autonomous communities and scientific societies have provided their allegations, but the department of Carolina Darias has not yet set a date for its approval.

Tobacco consumption in Spain
Population aged 15 or over. In %
Daily smoker by age in 2020
INE and Ministry of Health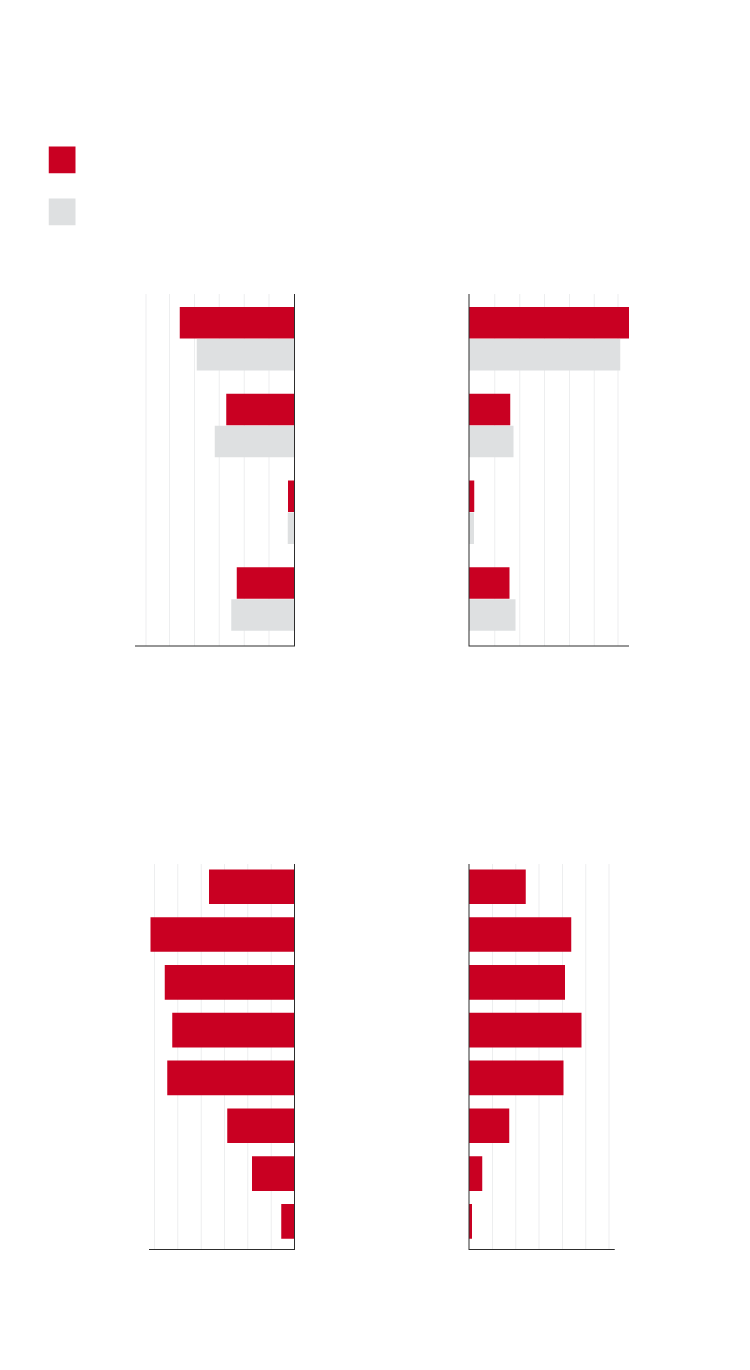 Tobacco consumption in Spain
Population aged 15 or over. In %
Daily smoker by age in 2020
INE and Ministry of Health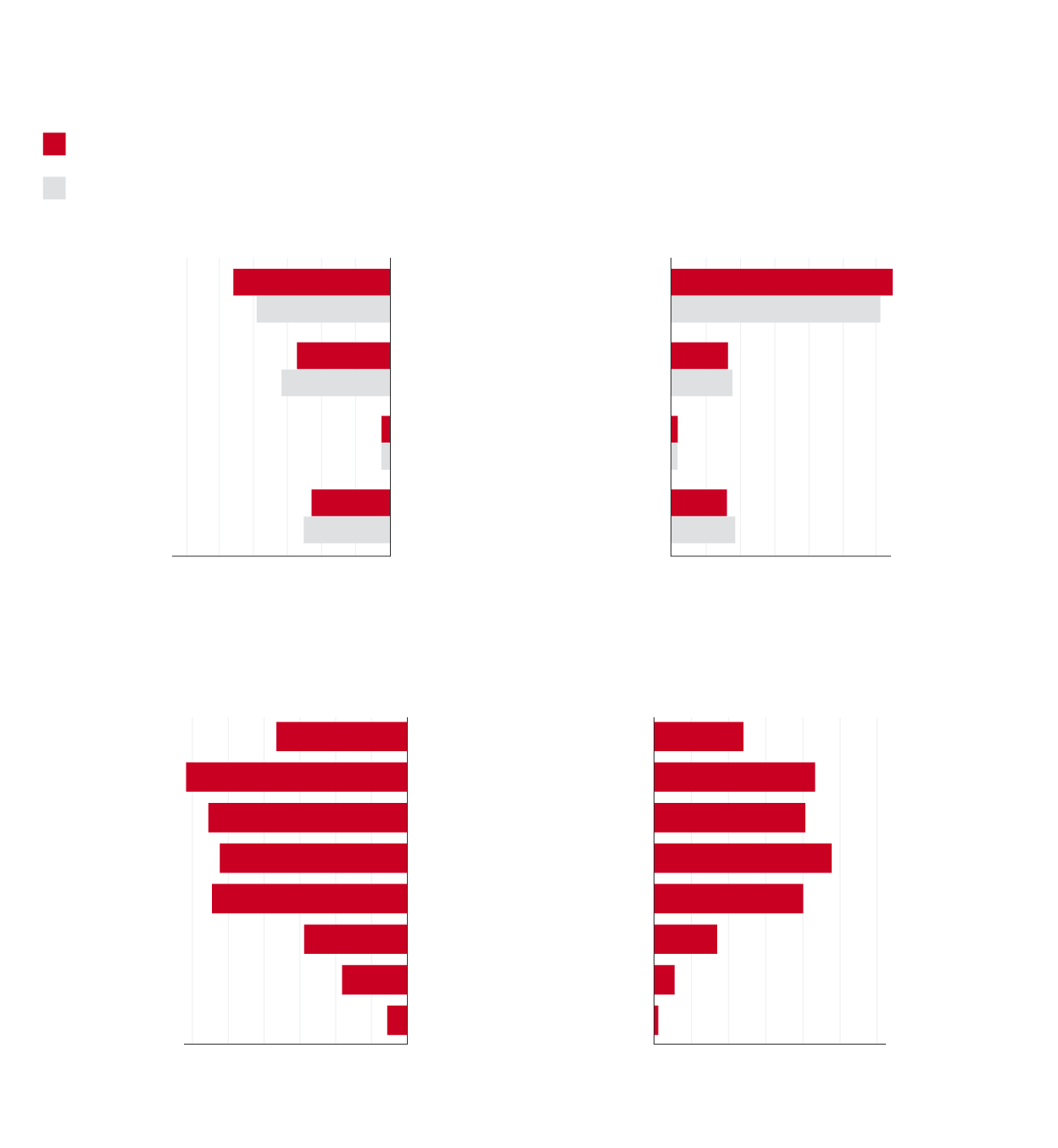 Tobacco consumption in Spain
Population aged 15 or over. In %
Daily smoker by age in 2020
INE and Ministry of Health
The text points in several directions: raising tobacco taxes to make the price of packs more expensive, expanding smoke-free places (it proposes banning tobacco on bar terraces and even inside cars), making tobacco packages, removing the name of the brands (the logos are attractive to buyers) and equating the electronic cigarette to traditional tobacco. Other more ambitious measures, such as banning the sale of tobacco forever after certain ages, are ruled out for the time being. New Zealand has done it with those born from 2008 onwards and Denmark wants to do it with those born since 2010, initiatives supported by the World Health Organization, but which may collide, at some point, with the individual freedoms of adults.
"Spanish legislation has become obsolete," acknowledges Andrés Zamorano, president of the National Committee for the Prevention of Smoking (CNPT) and coordinator of the smoking group of the Spanish Society of General and Family Physicians. "With the anti-tobacco laws, we were a model that was copied abroad, but now we see, for example, that more than 15 countries already require plain packaging," explains Zamorano, who also calls for a rise in the price of the pack so that Spain ceases to be "the tobacconist of Europe". "It is not possible that it costs 5 euros, when on average in European countries it is worth more than 10, and even 20. We cannot afford those images of people coming to Spain by bus to buy tobacco," he laments.
Smoke-free beaches and pools

Experts also demand that the new plan clarify the places where you can smoke or not. The municipalities are the ones that now decide if cigarettes are allowed at bus stops, beaches, promenades or swimming pools. "No one has to breathe the smoke or aerosols of a smoker, so tobacco should be prohibited anywhere where there are people nearby," Zamorano ditches, which in practice would include city streets.
Protecting non-smokers and normalizing the situations in which a cigarette should not be lit, even drawing attention to those who do so in places where it is not allowed, are some of the objectives proposed by the experts. But to all these measures one more should be added: put all the means to help those who want to quit tobacco. Statistics say that 70% of smokers would like to kick this habit, but they don't always find the tools. "Smoking cessation should be part of the portfolio of services of the National Health System," emphasizes Carlos Rabade, pulmonologist and coordinator of the smoking area of ​​the Spanish Society of Pulmonology and Thoracic Surgery (Separ). All this to achieve a goal, to reduce the number of smokers from the current 20% of the population to half, 10%, in the decade between 2030 and 2040. «If we act together and turn the plan into a law similar to the 2005 or 2010, it is possible that we will achieve it", highlights Rabade.