The new forms of conversation that Facebook tries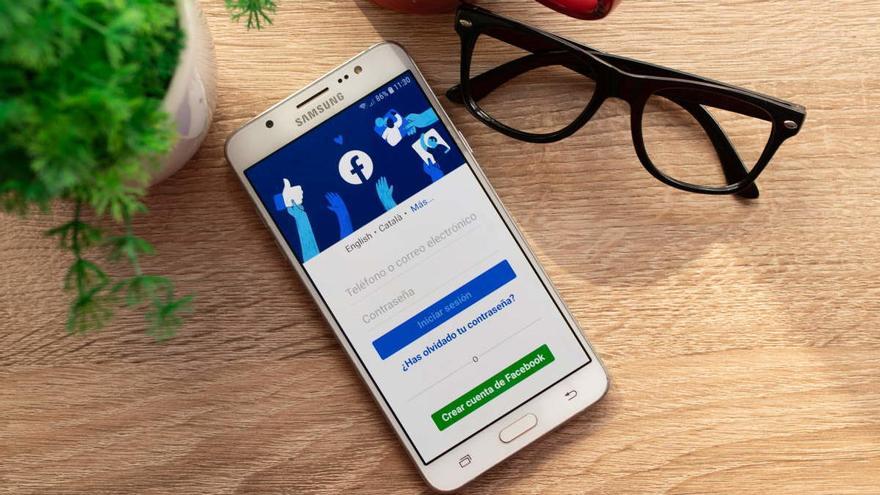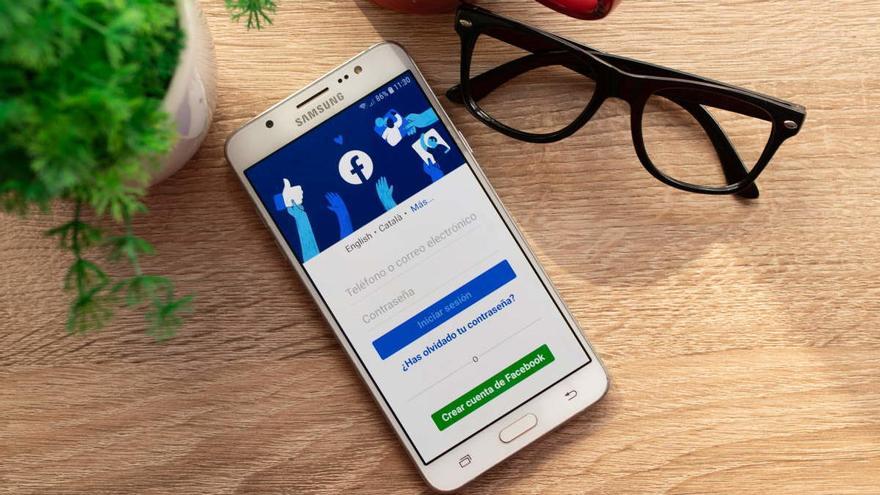 Facebook has announced new tools for group administrators that include training on group management, and a test of new ways to discover conversations of public groups inside and outside the social network.
According to data shared by the company, each month, more than 1.8 billion people use the groups, and there are "tens of millions" of active communities on Facebook, where people "share their interests, learn new things, entertain themselves and create connections", as stated in a statement sent to Europa Press.
This Thursday, during the digital celebration of the Facebook Communities Summit, the company announced that it had changes to reduce harmful content and also misinformation.
The platform has given group administrators more tools, including the administrative assistant, which establishes rules for Facebook to help moderate posts in the group.
The content has also been organized by topic with 'hashtags', and it is allowed to set a topic at the top of the group, highlighted by everyone. The administrator can also collaborate with brands seeking to promote their products and services.
In addition, the company offers administrators a course with an established curriculum and exam on how to create, expand and support communities.
Facebook has also introduced new features for "stir up conversations"For example, through chats, which members can join in real time. Alerts let you start a new type of collaborative posting, where you can share files like photos on a specific topic and explore other people's responses with the swipe of your finger.
Administrators can also organize written question and answer sessions that the community can easily participate in. And customize the profile of the groups to share information that is relevant to each community.
Additionally, the company has announced that "In the coming months" will begin to test new ways to discover conversations in public groups on and off Facebook. For this reason, he has advised that some users can see related conversations in the news section when a person publishes a link or re-shares a post on Facebook.
This will allow the user "dig deeper and see what other groups have to say about the same content"he points out. From the groups tab, you can view public group posts related to your interests, as well as popular posts from recommended public groups.
The company notes that public group conversations can also be seen outside the Facebook application, of like similar to the searches that the user realizes in Internet.