The new Euromed Barcelona-Valencia opens with 20-minute delays | Economy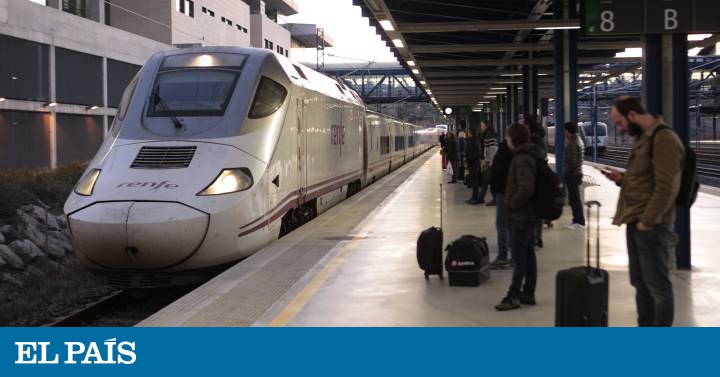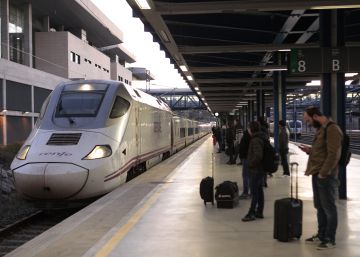 Euromed's first trip for the new section of the railway line between Barcelona and Valencia It has been released with a twenty minute delay. The convoy has left the Sants station (Barcelona) late and accumulates delays as it passes through Tarragona and Castellón. Before ten in the morning he was scheduled to arrive at the Joaquín Sorolla station in Valencia, but he will not meet the scheduled schedule. During the journey, the public address of the train informs passengers that the convoy would arrive at its destination 30 minutes late. A "compensable" delay, according to Renfe herself.
The commissioning of the Vandellòs railway variant, which has meant an investment of 700 million euros and years of work, has to speed up the trip between Barcelona and Valencia and reduce the journey time to two hours and forty minutes, half an hour Less than usual. The new variant extends over 64 kilometers of new road, and allows eliminating the chronic bottleneck that collapsed traffic between Vandellòs and Tarragona, where the route had a single lane.
Renfe has reported that the cause of the delay is due to a forecast failure in the transfer of the Euromed, from the Can Tunis facilities to the Sants station. The delay in the departure has led, then, to have to give priority to the AVE that leaves Barcelona to Madrid at 7:25 hours. The time lag of the Euromed exit prevents the new Barcelona-Valencia connection from being released with the time cut, long announced.