The new edition of the 'GranCa Live Fest' already has a date: July 7 and 8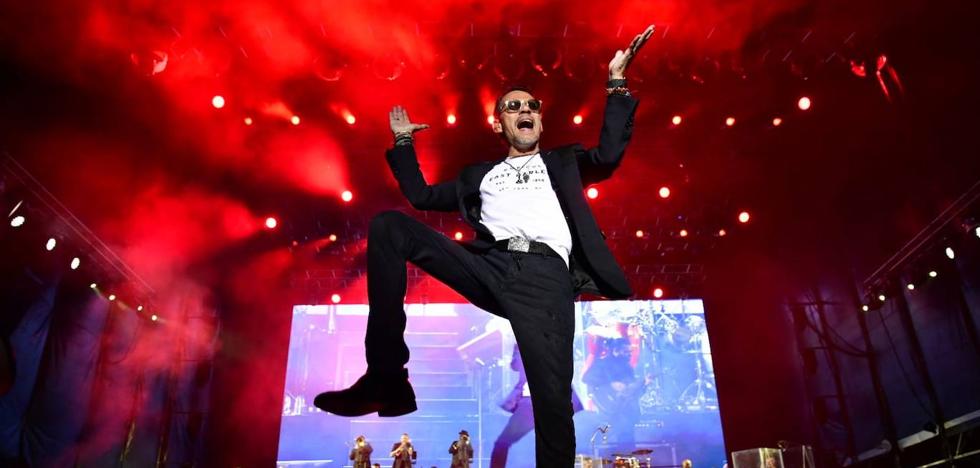 festivals
Music
The lineup of artists and ticket sales will be announced in the coming weeks
After the success of the first edition that brought together more than 30,000 people at the Gran Canaria Stadium during the two days of the festival, last July, the organization of the '
GranCa Live Fest' already has a date for the new meeting with national and international artists.
The next
July 7 and 8, 2023 These are the days chosen for this new edition that aims to consecrate the festival as the greatest musical show on the islands.
Ticket sales and the long-awaited poster for the second edition are expected to be made public in
the upcoming weeks.