the new documentary bomb of Mediaset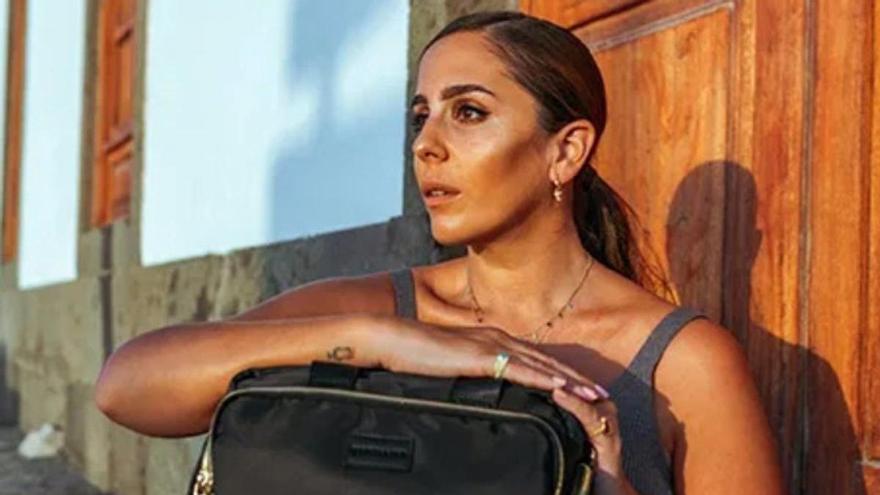 Mediaset Spain has created a new television star.
Since jumping to the sets of the famous chain, Anabel Pantoja placeholder image has made a niche for itself on the small screen, becoming a fundamental piece of the great puzzle that has formed the factory of Save me in the almost 12 years it has been on the air.
Dirty, funny, histrionic, natural, emotional and transparent are some of the adjectives that define Isabel Pantoja's niece who, on her own merits, seems to be able to unseat the singer.
His numbers are staggering and his success incalculable. The 'Pantojita', as she is called in the Telecinco evening program, adds on Instagram the chilling amount of 1.6 million followers, ranking as one of the most followed Spanish figures on this social network.
Everything that the girlfriend of the contestant from Gran Canaria touches Survivors, Omar sanchez, it turns into gold and the firms raffle it because they know that Anabel Pantoja is synonymous with assured success.
A success that La Fábrica de la Tele, producer of Rocío, tell the truth to stay alive, wanted to make a profit with a exclusive that has left the collaborator speechless and that has surprised the entire set team and the audience: Anabel Pantoja will have her own documentary.
Anabel, naked
"There is going to be a lot of talk about the Pantoja gene. It's like in the movie 'Naked Eva', in the that the supporting actress eats the leading lady. If she got fat with Rocío Carrasco, I won't even tell you about this, "Kiko Hernández warned before dropping the bomb.
With these words, Anabel Pantoja became more and more nervous because she did not know what was happening and needed an explanation from the team. "Don't hurt me", she was sobbing, visibly affected.
At this moment, the collaborator dropped the bomb. "Coming soon, in Sálvame, the documentary by Anabel Pantoja: Anabel in the nude."
The Sevillian, perplexed by the news, began to ask the program director for explanations while threatening to leave the set. "If you're going to throw my image on the floor, I'll get up from this set and won't go back in" assured the collaborator adding that "I have not recorded anything like Rocío Carrasco. This is something the program does because it wants to ".
After the announcement of this new docuseries with which Telecinco intends repeat the success of Rocío Carrasco, the very niece will have to face a program in which, predictably, her meteoric rise to fame after appearing on television will be discussed. Although, by all it is well known that, in Save me, anything can happen.