The new director puts order in the trailer for the third season of 'Sex Education'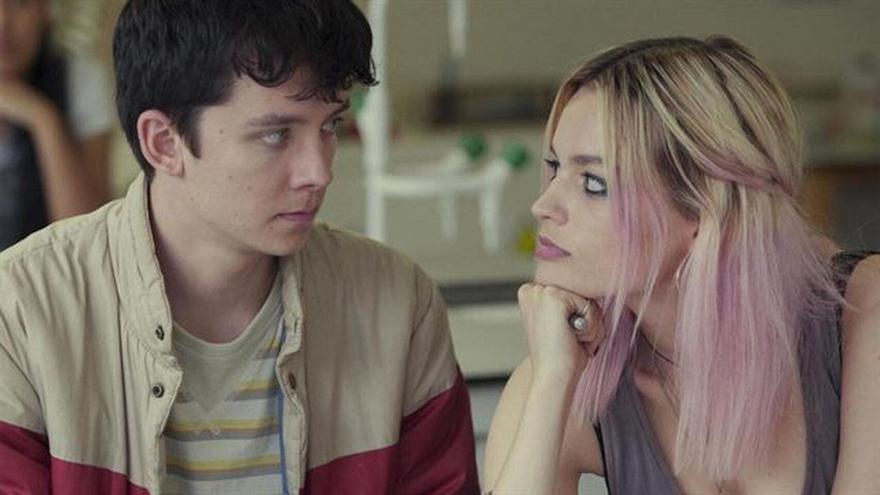 A new course begins in Moordale. The trailer for the third season of 'Sex Education' arrives, which will premiere on Netflix on September 17. An advance in which Hope, the new director of the institute, presents her school program.
The preview emulates ads to attract new students. The students talk about the excellence of Moordale, at the same time that they comment on certain adolescent slip-ups, which are quickly amended by director Hope.
Hope, played by Jemima Kirke, seeks to reconvert the high school into the pillar of excellence that it was in its day. To do this, he will do everything possible to redirect the behavior of the students.
In this new year, Otis is sexually active, Eric and Adam's relationship is official, and Jean is pregnant. Jackson falls in love, Aimee discovers combative feminist activism, and a lost audio message comes to light.
The third season when with various additions as Jason Isaacs, who plays Peter, the older and much more successful brother in Mr. Groff's life; singer-songwriter Dua Saleh, making her acting debut as Cal, a gender non-binary student who comes to Moordale; and Indra Ové, who plays Anna, Elsie's adoptive mother.