The New Caledonia earthquake leaves its trace in the Canary Islands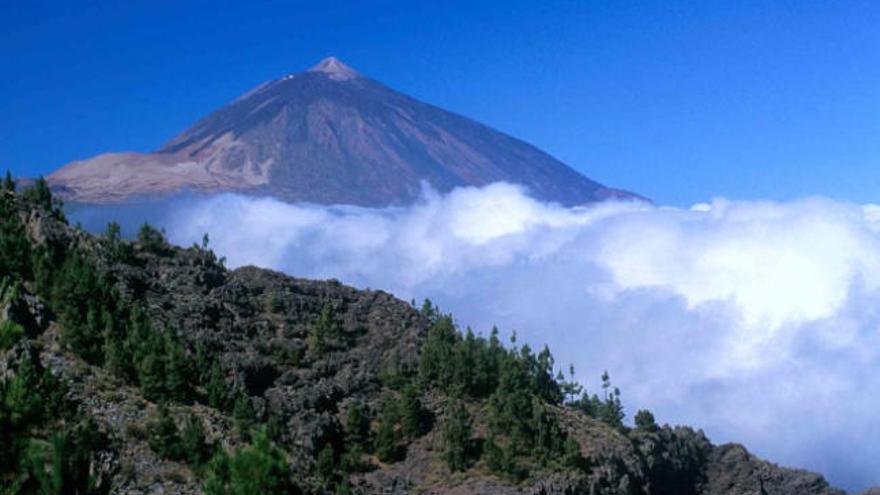 The 7.7 magnitude earthquake recorded this Wednesday in the Loyalty Islands, in the archipelago of the French territory of New Caledonia, in the South Pacific, it was also registered in the Canary Islands, reports the Canary Islands Volcanological Institute (Involving). The earthquake took place at 1:20 p.m. (Canary time) about 400 kilometers south of New Caledonia and the Vanuatu Islands, details the agency for the study of volcanoes in the Canary Islands.
The teams of the TNOR Canary Islands Seismic Network, located on the north face of Teide, registered the earthquake of 7.7 degrees, as well as the two of 6 and 6.1 degrees, respectively, which took place an hour earlier, Involcan notes.
The epicenter is located far from populated areas and, therefore, has caused no damage. However, they indicate from Involcan, "due to its magnitude, location and mechanism, the earthquake has generated a tsunami wave that has needed to alert the coastal areas of different countries, including New Zealand ". Fortunately, adds the institute, "the first data seem to indicate that the tsunami had a sufficiently low amplitude not to pose a relevant danger."
The earthquake is located along the Ring of Fire, in the collision zone between the Pacific tectonic plate and the Australian plate, an area that in the past centuries recorded several earthquakes of magnitude greater than 7 degrees, some of which have caused tsunamis devastating, Involcan explains.