The new ball from Ibai Llanos: get the first interview with Messi after his signing for PSG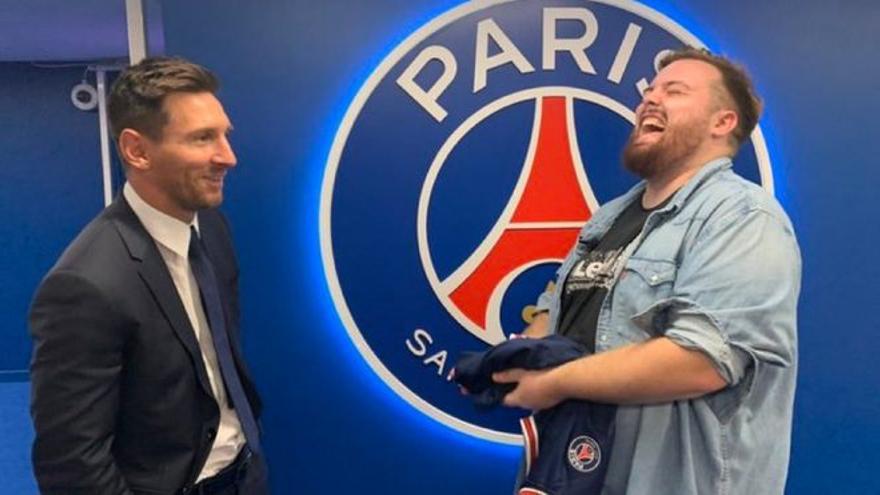 Ibai Llanos has scored a new goal with the arrival of Leo Messi to Paris Saint Germain. The streamer and influencer has gotten ahead of the sports media and has obtained the first interview with the Argentine footballer after his official presentation as a new player for the French club.
"I hope you liked it. This is crazy. Tomorrow you have the video on YouTube in maximum quality. By the way, I am not a journalist, nor do I want to compete with the press, I respect the profession a lot and I have many friends. But I can't turn down these things if they invite me, I'm sorry, "Llanos said in a tweet published on his official account of Twitter.