The new appointment of López Obrador that shakes the autonomy of the Bank of Mexico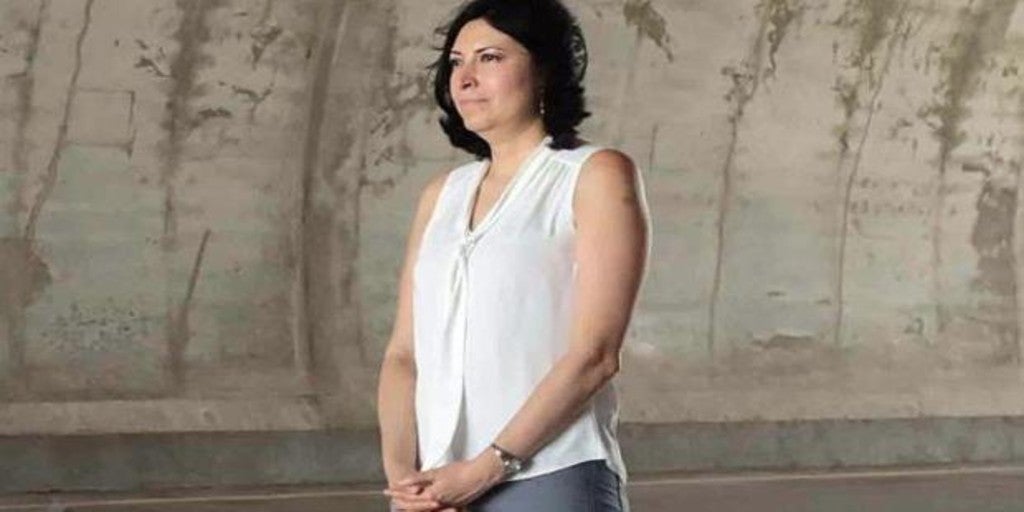 Updated:
Keep

Until now, the Undersecretary of Finance Expenditures was in charge of the items that the government spent to satisfy collective needs. Without having come to the public arena, the technocrat Rodríguez Ceja worked hand in hand with the president, directing the economic activity of the North American country, considered the second economy in Latin America and the fifteenth in the world. The appointment of the first woman responsible for the Central Bank has not been a designation without setbacks that is added to the fact of managing inflation, shot up by 7.05%, the highest figure in the Mesoamerican nation in 20 years and at the same time preserve the autonomy of the financial institution. The new member of the Banco de México Governing Board has warned that it will not touch international reserves.
After the change of appointment, Andrés Manuel López Obrador has praised not having resorted to additional debt and his efficiency managing a budget of six trillion pesos. Last June, the president only had words of admiration for Arturo Herrera, the former finance minister, who was removed for no reason before he took office at the Central Bank. Herrera's appointment was to the liking of the opposition and the protagonist himself was indecisive in social programs and star megaprojects in the middle of the presidential term. It seemed that he was not in tune with the Government when he passed the witness as Minister of Finance to Rogelio Ramírez de la O. According to the press, the background of the change of opinion is based on the fact that the leader was not in favor of granting loans to the Government since it favors inflation.
Several days ago this change produced uncertainty in economic analysts who presaged a lack of autonomy in the body. Due to doubts in the ratification, the president of the Senate has assured that it will not be possible to vote by fast track, so Ceja is expected to begin his term at the beginning of next year.
Political reactions have not been long in coming. The PAN senator Damián Zepeda who affirms that Victoria Rodríguez does not reach the minimum five years of experience in high positions of monetary and financial management. An essential requirement to exercise this relevant economic position. The politician expressed his disapproval that the new appointee has been part of the Mexican government and now serves in an autonomous body. Given the criticism received, López Obrador has referred to gender to defend the new person in charge of finances in the Mesoamerican country: "Maybe they don't like me to be a woman."