The new anti-fraud law of the Government will leave Andorra out of the list of tax havens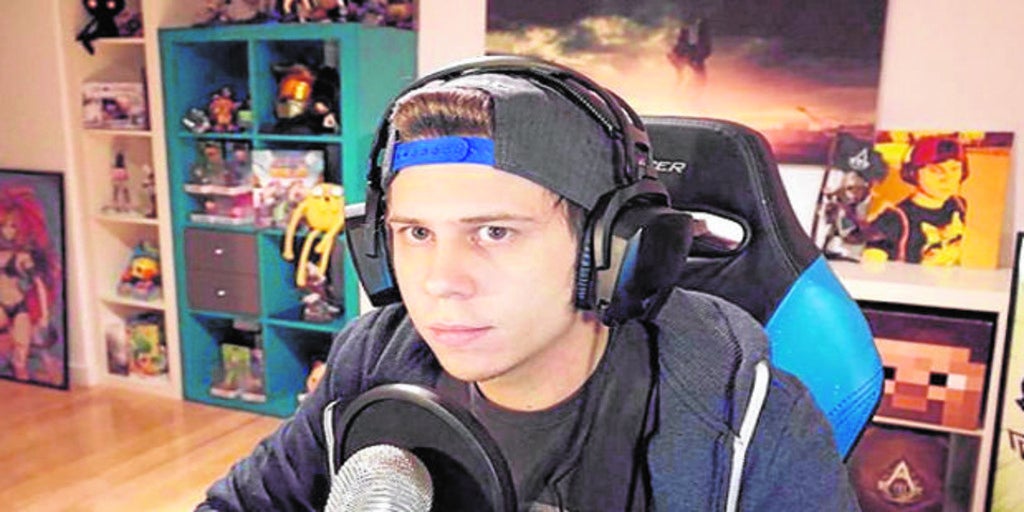 MADRID
Updated:
save

The controversy raised by the decision of the «Youtuber» El Rubius to move his place of residence to Andorra and thus reduce his tax bill arrived yesterday at Congress of Deputies. And it even threatens to interfere in the plans of the coalition government. Unidos Podemos raised yesterday to include Andorra in the Spanish list of tax havens, and adopt this change in the bill on prevention and fight against tax fraud that is being processed by the Congress of Deputies. A proposal that, however, is unknown to the Ministry of Finance.
Pablo Echenique, spokesman for the purple formation in Congress, assured yesterday at a press conference after the Board of Spokespersons that if this initiative was carried out, the clauses that establish that the transfer of residence to this country does not imply stop paying personal income tax in Spain for a period of five years. Echenique also defended tightening the criteria of the list of tax havens to include others such as Bulgaria or Romania. "When someone relocates a home it has to be clear that they are not doing it because they pay low taxes. You have to pay personal income tax in Spain, "he said. "This problem existed before the Internet and YouTube existed", he said, after remarking that "quantitatively, tax fraud is mostly in multinationals and longtime billionaires."
The truth is that the current draft law on anti-fraud measures plans to expand the list of tax havens under the name of non-cooperative jurisdictions, taking into account more criteria in addition to the exchange of tax and financial information. Although under the wording of a text that can still incorporate amendments, "the existence of low or no taxation" is contemplated, which could include Andorra, being a joint result of variables, the Principality would be left out.
Andorra ceased to be considered a tax haven after the agreement signed in 2010 – which entered into force in 2011 with all its effects – for the exchange of tax information. Precisely, this transparency is the criterion that organizations and countries usually use to determine whether or not a jurisdiction is a tax haven. The last list has 33 states, 15 fewer than the previous one, for these reasons.
Nor is it considered a tax haven for the European Union, which includes twelve territories as non-cooperators in its so-called black list. American Samoa, Anguilla, Barbados, Fiji, Guam, Palau, Panama, Samoa, Trinidad and Tobago, United States Virgin Islands, Vanuatu, and Seychelles are in this relationship, while Andorra is on the green list, which lists countries that cooperate with the EU and implement all commitments. Since 2009, the OECD has also removed Andorra from its list of non-cooperative jurisdictions. Organizations such as Oxfam have claimed to tighten the criteria to include usual jurisdictions in tax engineering networks, such as the Netherlands or Ireland.
Of the 90,976 million declared by Spaniards abroad in 2013, in the first declaration of assets and rights abroad, in Andorra there were 4,161 million. Of these, 965 rested in bank accounts, 758 in shares, 627 in real estate, 1,262 in securities and rights and 455 in insurance and temporary and life annuities