The new ABC Sustainable Economy forum analyzes all the keys to the decarbonised future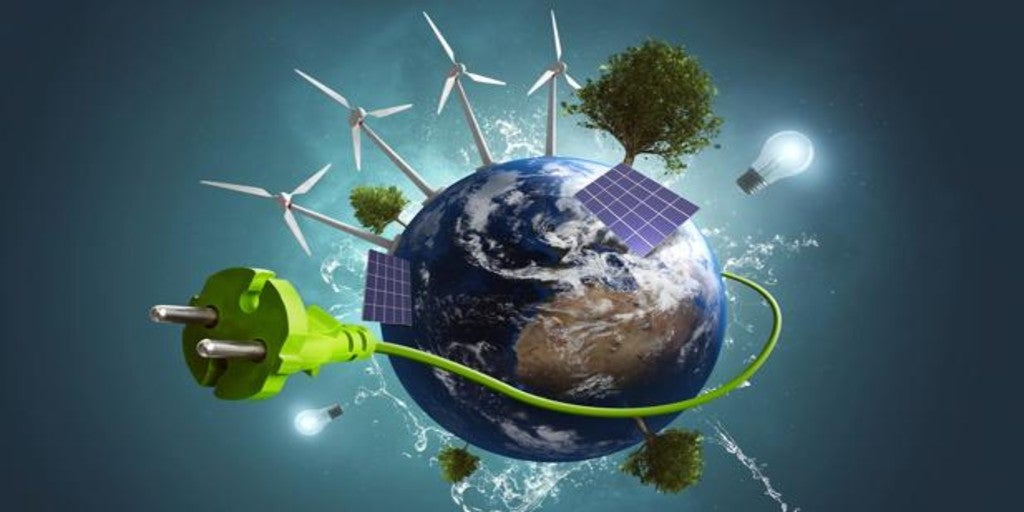 ABC
Updated:07/03/2022 02:21h
Save

Accelerating decarbonisation is one of the main objectives of the European Union. A journey towards sustainability in which the European Next Generation funds play a fundamental role. The green turn that is drawn on the horizon of the Old Continent seeks to heal the economic wounds caused by Covid but also to consolidate the foundations of a new economic paradigm that tackles the effects of global warming. The basis of this change will be a profound transformation in the energy model, with the implementation of new clean and renewable energy generation projects to replace fossil ones.
To delve into the keys to this new paradigm in progress, this Monday, July 4, a new meeting of the
ABC Sustainable Economy Forums. Under the title "Accelerating the Transition" and sponsored by Acciona, the event will bring together several experts who will analyze what the implementation process of new renewable projects will be like, the role that Spain will play in this transition and its possibilities to become a world leader in green energy.
The event, which will be held at the Vocento headquarters, will begin at 10 in the morning and can also be followed online. Participating in the debate-colloquium will be Isabel Garro, global manager of Leadership in Sustainability at Acciona; Valvanera Ulargi, General Director of the Spanish Office for Climate Change (OECC), and Sergio Bonati, WWF Climate and Biodiversity Technician. The event will be moderated by Charo Barroso, head of ABC Natural. The event can be followed on social networks with the hashtag #ForoABCEconomíaSustenible
View commentsTopics

Source link