The networks burn when naming the Majorero cheese as a product of La Mancha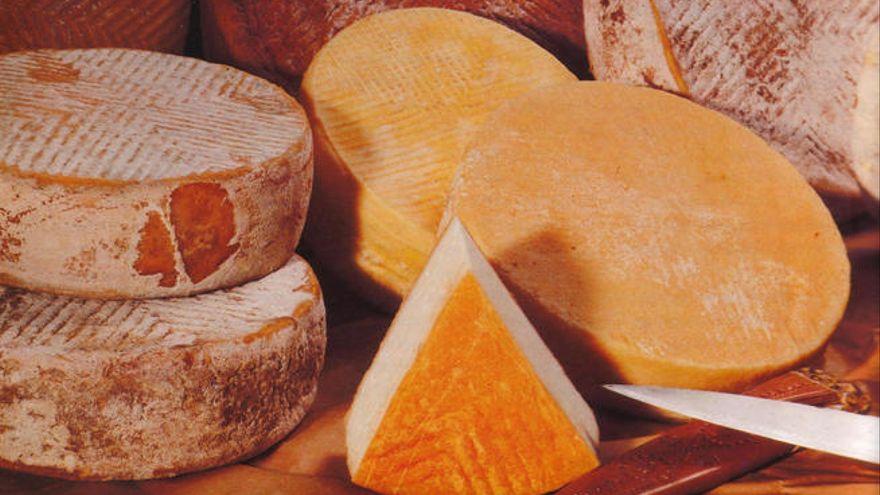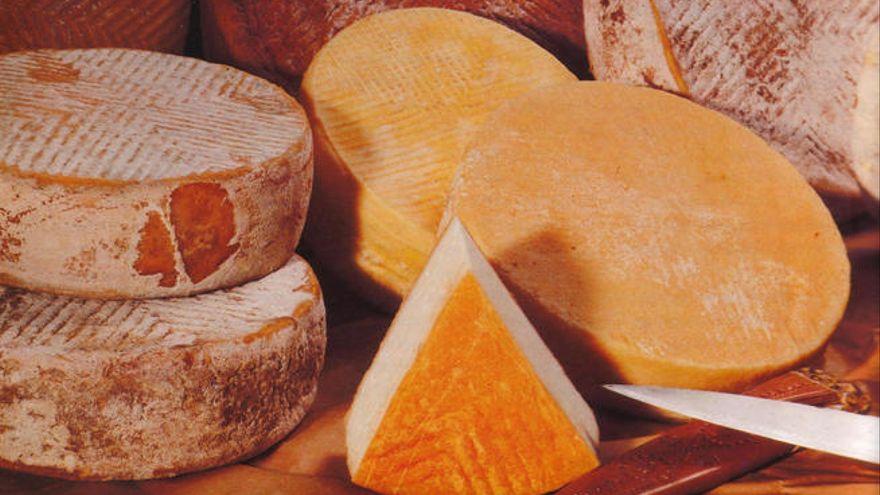 Controversy on social media. A report from La Sexta has generated discontent. The information, from the 'Más Vale Tarde' program that talked about the different star products of the different autonomous communities, erroneously names the prestigious and awarded Maxorata Cheese as a Manchego cheese.
"I missed something or that cheese has from Manchego what I from Asturian, @laSextaTV a little culture before saying that @maxoratacheese is a Canarian cheese and one of the best in Spain"says user @baltotarzanito.
A reaction that has not gone unnoticed on Twitter and has generated discontent.
Maxorata, the best goat cheese in the world
And it will not be for unknown. Majorero cheese has achieved different recognitions. The last of them in 2018, which with the Maxorata brand of semi-cured goat's milk with paprika, became the best in the world in its category in the World Championships Cheese competition.