The Netherlands chooses S10 as its representative in Eurovision 2022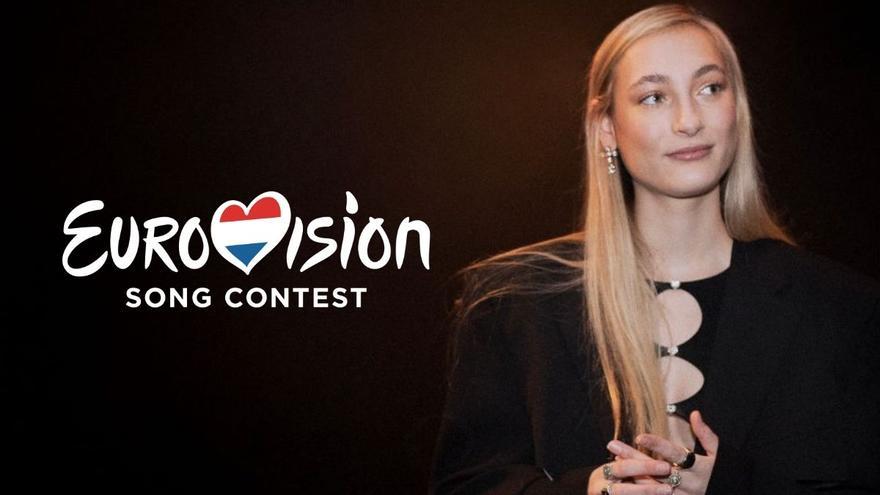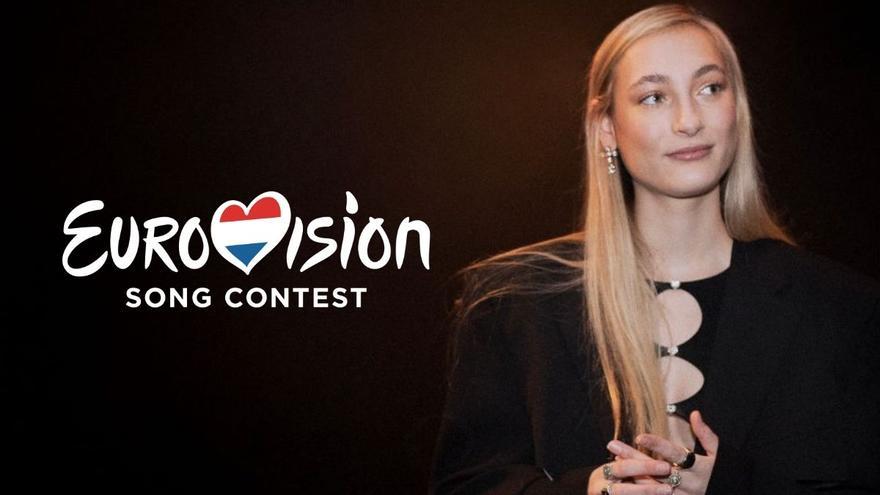 Netherlands you have already chosen the artist to represent you in Eurovision 2022. S10, the stage name of Stien den Hollander, will carry the Dutch flag at the next edition of the music festival organized by the European Union Broadcasting, to be held in Turin (Italy) during the next month of May.
At the moment, it is unknown what will be the song and the title with which the artist will compete in the contest, although what is known is that it will have an important singularity: will sing in Dutch after the Netherlands has participated in the last 11 years with songs written and performed in English.
"S10's song shows grit and authenticity. Although we normally do not reveal anything at this stage beyond the artist's name, this time I dare to make an exception. S10 stays true to itself and its unique style. This means that, having selected entries in English for the past 11 years, we will now submit a song in Dutch to the Eurovision Song Contest. We take a chance with this choice, which the selection committee unanimously endorses. It promises to be another very special edition for the Netherlands"says Eric van Stade, General Manager of AVROTROS on behalf of the selection committee.
"Music is everything to me. I hope my music can add something to other people's lives, simply because it has done so much for me. That's why you could almost explode with joy at the idea of ​​participating in the Eurovision Song Contest this year. In front of such a massive audience, to be able to do something that is an honor while representing the Netherlands … I think it is absolutely wonderful, "says the artist on the official Eurovision website.
In this way, AVOTROS, one of the Dutch public channels, opts for this emerging figure of alternative pop to participate in the European contest. At 21, S10 is carving out a niche for itself in the music industry thanks to its millions of views on streaming platforms, collaborations with some of the biggest artists in the Netherlands, and rave reviews from music experts.
S10 signed his first record deal with the Noahs Ark label at the age of 17, which allowed him to record the debut album 'Snowsniper' (2019), which won the most prestigious music award in the Netherlands – an "Edison" . His second album, 'Vlinders', was released a year later, in 2020, and was followed by a sold-out tour and chart-topping singles.
The main objective of the Netherlands with the election of S10 will be to win the Eurovision Festival again after Duncan Laurence's victory in 2019. In Rotterdam 2021, the Dutch country achieved 23rd position as host with the 11 points (11 from the professional jury and 0 from the televoting) that Jeangu Macrooy received with 'Birth of a New Age'.