The Netflix test that complicates the option of sharing the password between users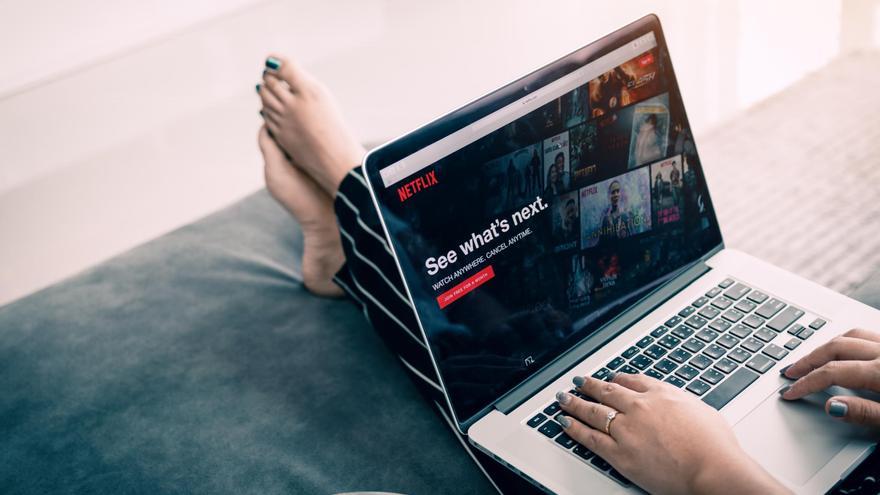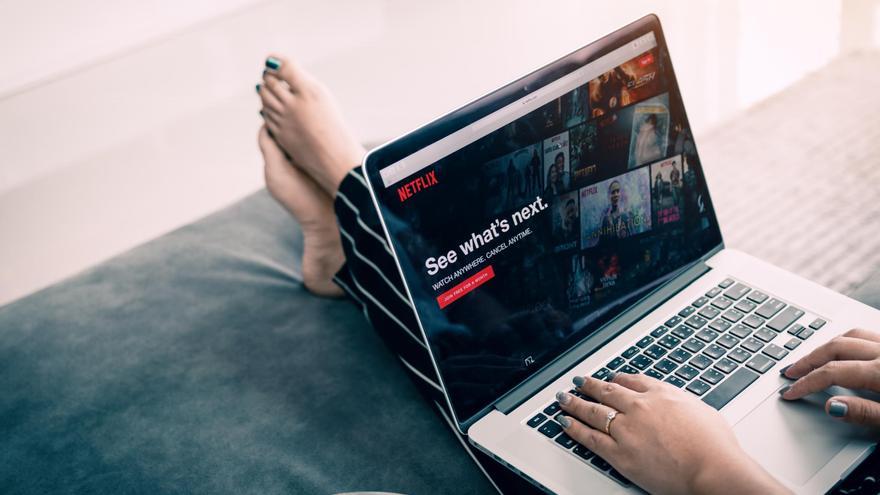 Netflix You have started testing a function that could discourage users from sharing a subscription password Through a system that, in addition to notifying, sends a verification code to the original user.
Some users of the content platform in 'streaming'have seen, when logging in, that the screen of their television it showed a message informing that if they were not the owners of the account, they had to create a new one.
The message, first reported by The Streamable, is part of a test that the technology company has initiated to ensure that whoever logs in the subscriber or who lives with him. And to make sure of it, send a Verification code.
This is one of the "hundreds of tests" that Netflix does every year, as a spokesperson has reported to CNBC. In this case, the test "is designed to help ensure that people who use Netflix accounts are authorized to do so," he says.
This test does not have a clear purpose at the moment, as it could discourage users from sharing an account password, but also prevent unauthorized third parties from accessing it, for example, after a security breach in which credentials have been exposed.