the need to supplement the public pension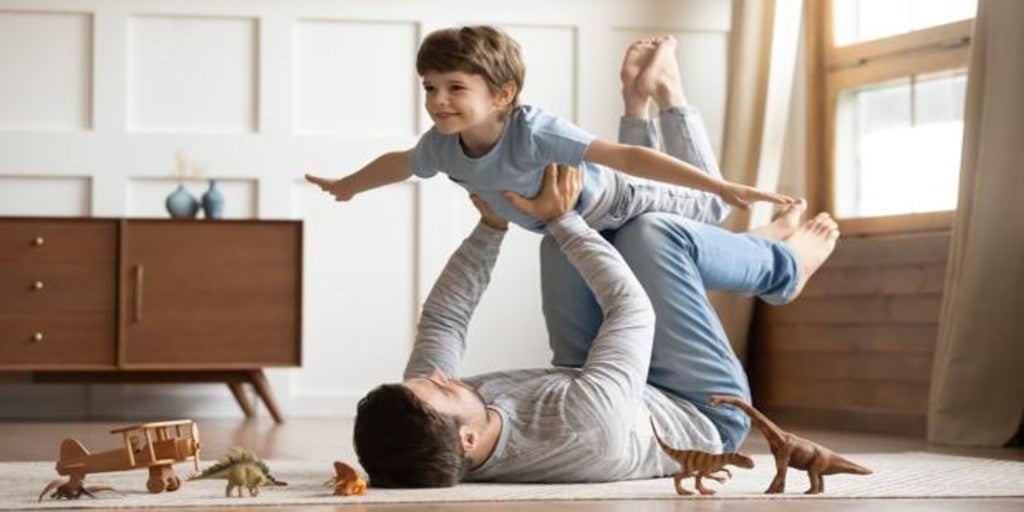 Updated:
save

The year 2020 will be remembered as one of the most turbulent years, as regards savings, due to the occurrence of multiple and atypical factors. Among them, we can cite the irruption in our lives of the pandemic that devastates us, a high volatility in the markets associated with the uncertainty caused by the effects of said pandemic, liquidity needs caused by the social drama that we are experiencing and, in addition, a proposal for important regulatory changes in pension savings.
In general terms, it is necessary to emphasize that all this is helping to raise awareness about the importance of systematic savings based on the possibilities of each investor, as well as to start saving as soon as possible to minimize effort and maximize returns, opt for an appropriate diversification of assets and be faithful to the time horizon (or maturity period) established for our investments.
In this sense, supplementing the public pension is a necessity. Although retirement is seen in the very long term, for Santander Asset Management, planning savings for our clients' retirement is a priority and starting to save as soon as possible and constantly through pension plans becomes the most efficient option in order to build this supplement to the public pension. To facilitate this work, we put at your disposal a planner, an excellent and simple tool with which we help the client to know what monthly amount they need to save to maintain their current standard of living when accessing their retirement.
The pension plan has also proven to be an excellent tool offering coverage and liquidity to Spanish households in crisis situations. In the last 10 years, pension plans have paid 3,760 million euros to 693,000 homes for unemployment or serious illness, especially highlighting the 50,000 families that have rescued their investment in pension plans to face the effects of Covid-19.
Different strategies
Among the different strategies that pension plans offer us, we believe that the life cycle is the most successful. These types of plans are those that systematically adapt the composition of the portfolio to the client's retirement horizon, that is, they assume a higher level of risk in the initial moment and reduce it as the target date of retirement approaches. Our clients don't have to worry about changing plans over time, as the plan itself does it for them.
Within this category, at Santander Asset Management we have My Sustainable Santander Project, which applies both financial and extra-financial criteria or sustainable and responsible investment (Environmental, Social and Corporate Governance) in the management of its portfolio, in order to to obtain a more complete and global vision of the assets to invest in in relation to these criteria. It is not only important where we invest our money but how we do it, that is, not only is "how much" important but also "how".
In this way, Santander Asset Management continues to strengthen its leadership and commitment to Socially Responsible Investment in Spain, with the incorporation of ESG criteria in the management of all its individual, associated and employment pension plans.
This commitment is part of the determined commitment of Banco Santander and the Wealth Management & Insurance unit, which integrates the asset management, Private Banking and Insurance business, for continuing to lead sustainable and responsible investment and has been reflected in the signing of the UN Principles for Responsible Investment (PRI).