The NBA values ​​not starting the next season until 2021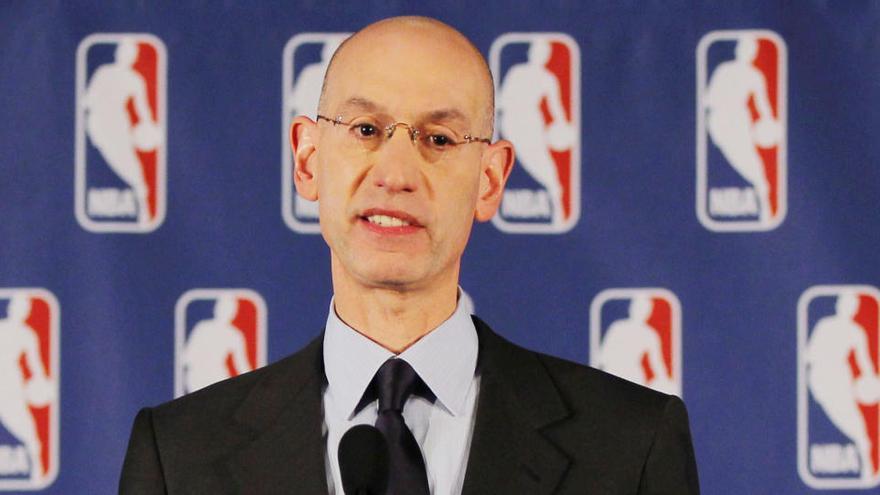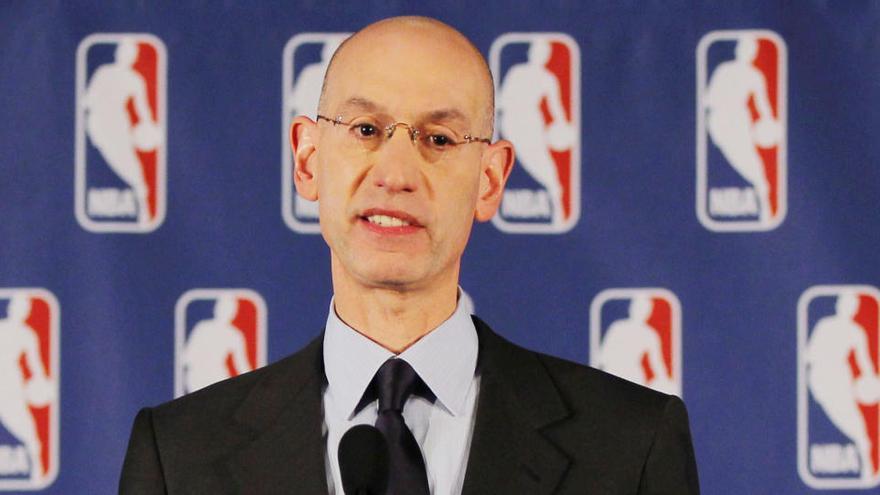 The commissioner of the NBA, Adam Silver, declared on Tuesday that, as the coronavirus pandemic is evolving in the United States, the 2020-21 season won't start until next January and stressed that the objective is to have a complete calendar.
Silver spoke this Tuesday of NBA plans for the 2020-21 season in an interview with CNN.
The NBA announced earlier this year that the start date for the 2020-21 season was on December 1, but Silver acknowledged last month that it seemed "a little early."
The league already plans the university raffle for next November 18 after it could not be held last June.
Delaying the college draw allows the league and the players union negotiate amendments to the collective agreement and agree on the 2020-21 salary cap and luxury tax thresholds.
Silver had said that approximately 40% of the $ 8 billion of the league's projected revenue is tied to having fans on the court.
The NBA commissioner explained this Tuesday that according to the last reports you had received A week ago the best option to start the 2020-21 season would be at Christmas.
But then he clarified that as more more information related to coronavirus, believes that the start of the 2020-21 season will be next January.
The NBA commissioner assured that the objective is to comply with a complete schedule of 82 games in the regular phase on the courts of each team and with fans in the stands.
"But there is still a lot we need to learn in terms of rapid tests (for COVID-19), for example," Silver said. "Would that be a means of making fans enter our buildings? Are there other protections? "He wondered.
Silver stressed that the NBA is "clearly learning a lot of others sports", citing the COVID-19 protocols used by Major League Baseball, the National Football League (NFL), and major college sports programs.
"There is a lot of new information on the market that we are assessing and trying to adapt to our competition," explained Silver. "It is the best option to overcome the crisis when working together", he stressed.