The Navy is studying the use of boats to transport farmers to plantations inaccessible due to the eruption of the La Palma volcano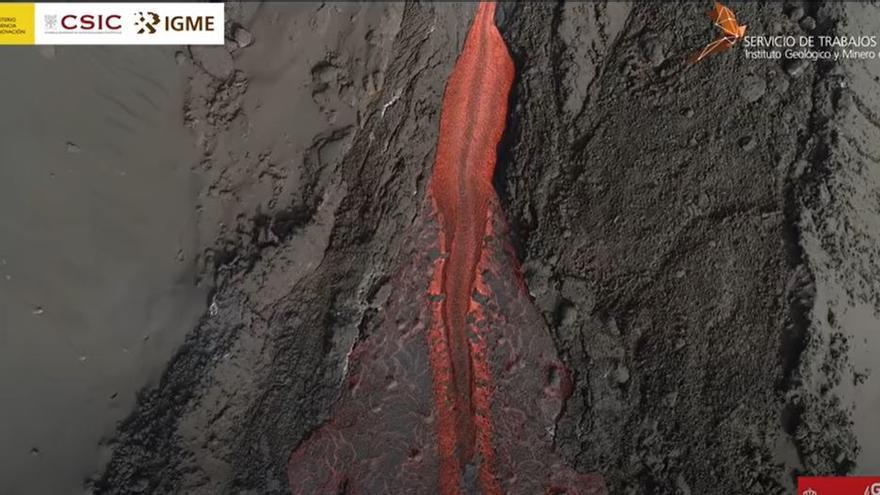 The Navy is evaluating the possibility of using the LCM-1E landing craft of the Naval Beach Group, vessels whose main mission is the movement of units and means from amphibious ships to the coast in this type of naval operations, the Ministry of Defending.
The Maritime Action Vessel "Tornado" will set sail from Las Palmas Arsenal on Tuesday with a reconnaissance team that will study the conditions of the coast and the seabeds in the vicinity of the Port of Tazacorte over the next few days.
The "Tornado" continues like this with the actions to support La Palma started on October 10 with the transport of material for the installation of desalination plants in Puerto Naos, indicated in a statement.
The reconnaissance team is made up of about 20 personnel, including representatives of the Tercio de Armada and the Naval Beach Group.
The underwater reconnaissance will be carried out by the Canary Islands Diving Unit, supported by the "Tornado".
Reconnaissance tasks are scheduled to begin early on Wednesday, once the "Tornado" docks in the port of Tazacorte.