The natural gas rate drops almost 5% until the end of the year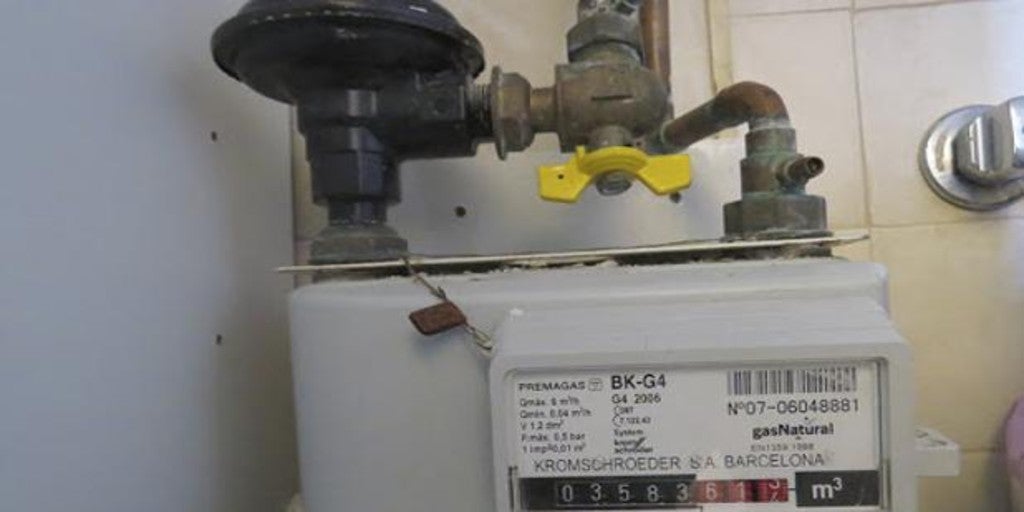 Madrid
Updated:
save

The regulated tariff or TUR of natural gas it has fallen 4.9% from today, a decrease that will continue until the end of the year. This decrease will not affect consumers with contracts in the liberalized market.
This fall responds to the reduction of raw material cost in international markets compared to the previous update last July, as well as to the lower costs for tolls incorporated into the tariff as a consequence of the new toll methodology approved by the CNMC.
Any consumer connected to low pressure natural gas networks whose annual consumption is less than 50,000 kWh can be accepted at the Last Resort Tariff (TUR) for natural gas. According to the latest available data, 1,576,927 users They are covered by the rate of last resort for natural gas.
In the case of TUR1 (annual consumption equal to or less than 5,000 kWh and with a supply pressure equal to or less than 4 bars), the reduction in the cost of tolls from today will be 0.5% and 3.2% in the case of TUR2 users (consumption between 5,000 and 50,000 kWh per year).