The National Research Awards will finally have names of scientific personalities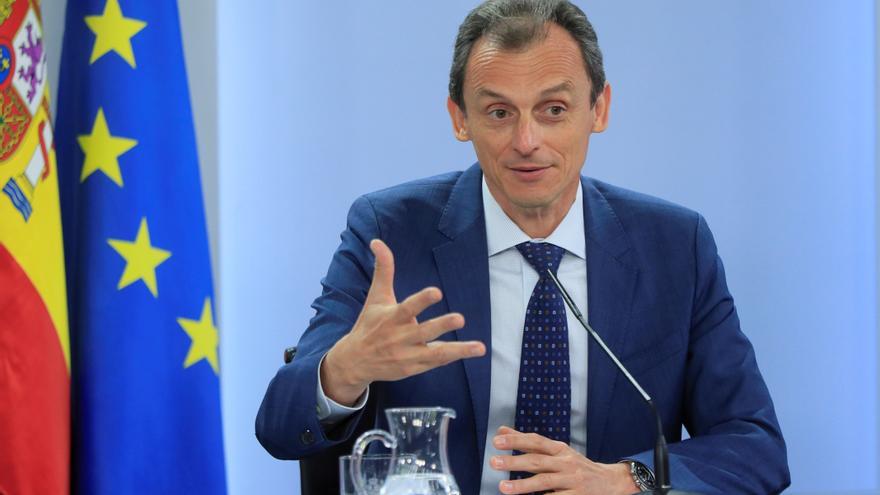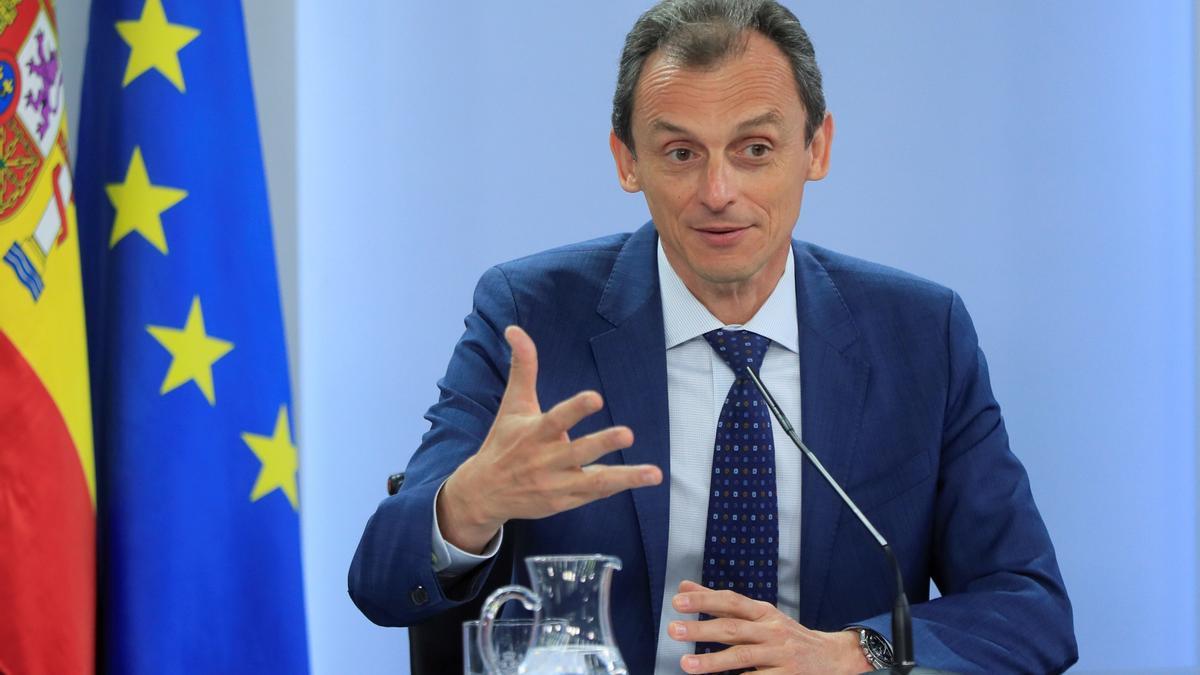 The National Research Awards, the most prestigious in the Spanish science, lwill finally bear the name of illustrious researchers and, for the first time, Spanish researchers.
This week it was learned that the awards would be named only for the awarded specialty, which provoked criticism from the Conference of Rectors of Spanish Universities (CRUE), for whom eliminating the reference to great scientists "only confirms the helplessness of the science perspective ".
Sources from the Ministry of Science and Innovation have told Efe this Sunday that "It is not a question of going backwards" and that the awards will have names of researchers already in the call that will be published in the coming weeks.
The National Research Awards "they will have the names of the most appropriate Spanish researchers for each new specialty, decision in which the juries of the Awards will take part ", indicates a statement from the Ministry of Science and Innovation.
In an order published in the BOE on March 29, the Government decided to reorganize these awards, which will now have six areas in two categories (junior and senior), so that, starting this year, there will be twelve winners.
This remodeling involved grouping different areas together, so "the names of the awards could not be kept as they currently were, for example, the Biology" Santiago Ramón y Cajal "and the Biomedicine" Gregorio Marañón "were independent and have merged. explains the note.
This is the reason "why the order of bases was published without specifying the names"added the statement.
In this year's call, the awards will cover six specialties and two modalities, one in recognition of the excellence of the research career, to recognize the merit of a scientific career.
The other modality, newly created, aims to recognize the merit of Spanish researchers under 40 years of age, explains the note.
The new specialties that will be recognized by the National Research Awards are: Biology and Medicine; Chemical, Physical and Mathematical Sciences; Natural Resources, and Materials and Earth Sciences; Engineering and Technology Transfer; Humanities and Social Sciences, and Information Technology, Communications and Artificial Intelligence.