The National Police warns of a rebound in scams impersonating Microsoft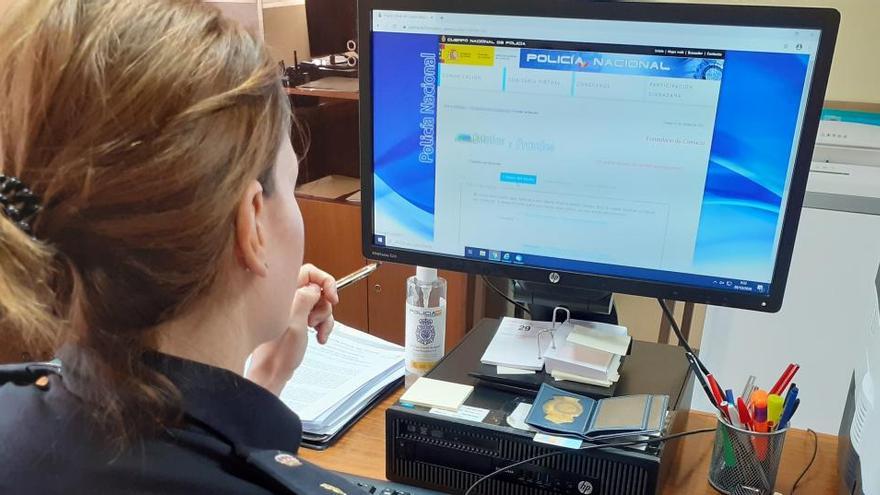 The Higher Headquarters of the National Police in Aragon has alerted citizens of a upsurge in scams, initiated through a call, impersonating the Microsoft company.
The modus operandi begins through telephone contacts, which are made using random dialing devices. Thus, unknown people pose as employees of said technology company and request access to the computer that appears to be affected by a virus. Through a series of indications, the victim installs a remote control program on his computer with which the scammers seize keys, passwords and other sensitive information, the National Police explained in a press release.
Before ending the call, the person who is being deceived is asked a small amount of money as a resolution of the problem, for which they ask for the numbering of a credit card. The keys, passwords and sensitive information captured by the scammer, added to the numbering of the card provided by the victim, make the consummation of the scam possible.
From the Higher Police Headquarters it is advised that in no case Microsoft will contact someone without the user having previously requested their service.