The National Police makes more than 80 sanction proposals for breach of covid regulations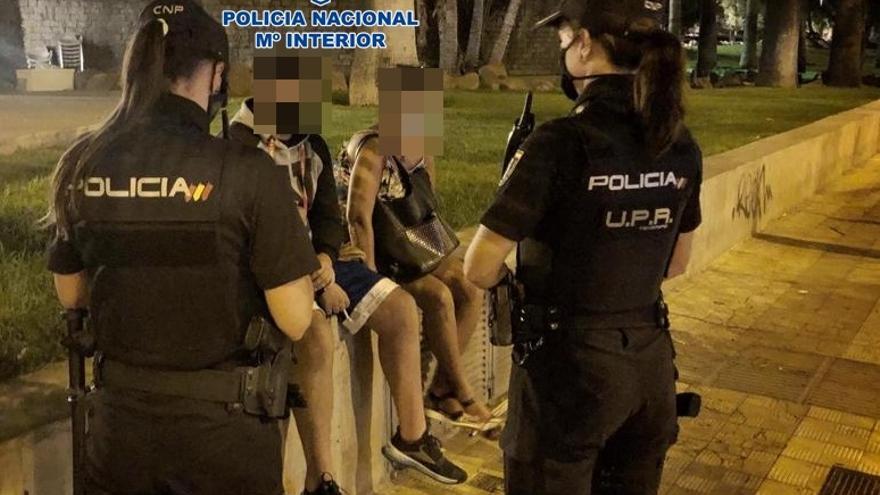 The National Police has made 81 proposals for sanctions in the past week in the province of Santa Cruz de Tenerife by various non-compliance with the regulations established to prevent the transmission of covid-19.
Almost all of the sanction proposals made were by not wearing a mask or wearing it improperly.
By municipalities, the National Police made 32 sanction proposals in the Tenerife capital, 38 in La Laguna, 2 in Puerto de la Cruz and Los Realejos, 2 in the sum of the municipalities of Adeje and Arona and 7 in the town of Santa Cruz from La Palma.
The actions have been carried out by national police officers of the Provincial Police Station of the National Police of Santa Cruz de Tenerife, who, in the different prevention devices, have had the collaboration of the different Local Police Corps of the localities to which they are refers.