The National Police investigates the massive sending of emails to the TSJC to stop vaccination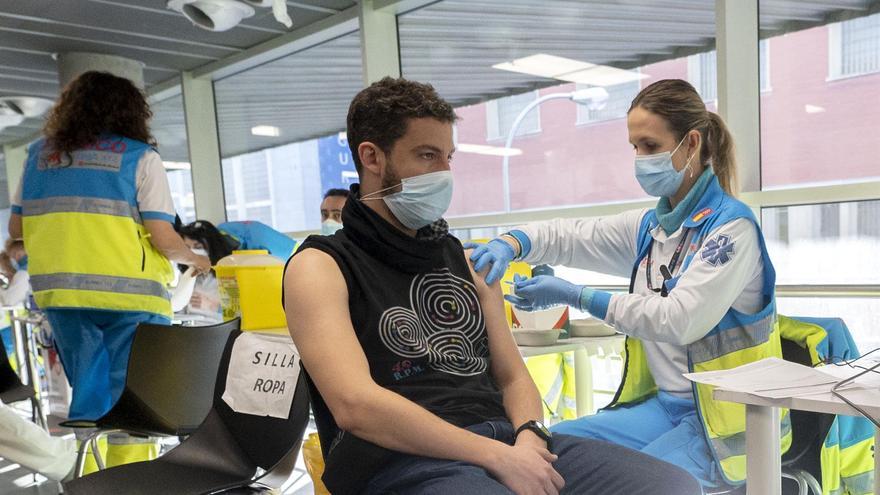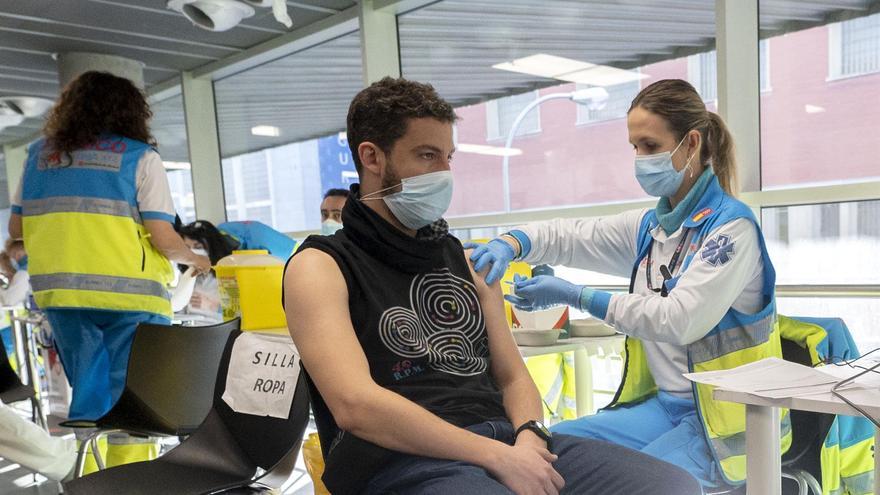 Headquarters email account The Gran Canarian palms of the Second Section of the Contentious-Administrative Chamber of the Superior Court of Justice of the Canary Islands (TSJC) was saturated yesterday morning with more than half a thousand emails sent by persons contrary to the measures adopted for the prevention of covid among the population, such as the administration of vaccines.
The president of the room has denounced the facts before the National Police, The TSJC reported this Saturday. This mass mailing affects the normal functioning of the Administration of Justice.
The Technological Crime Squad of the National Police Corps is carrying out the corresponding investigations in order to clarify the facts and identify their authors to purge responsibilities.
This attack on judges is added to the one that health workers are receiving from deniers, who oppose child vaccination with covid. Nurses and assistants who are in charge of inoculating children have received nearly 6,400 threatening emails. The health administration and the unions have denounced the facts.