The National Police frustrates an attempt to escape immigrants in Barranco Seco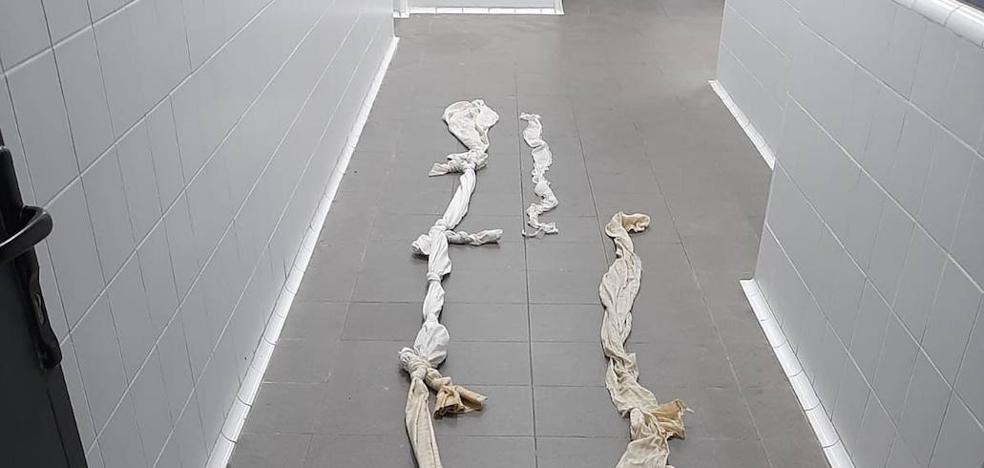 immigration
They had tied sheets to hang down
The rapid and accurate action of the National Police prevented a new attempt to escape immigrants from the detention center
of foreigners from Barranco Secoin Las Palmas de Gran Canaria.
A group of migrants had prepared
an escape plan which included sheets turned into ropes to hang down the walls.
The CIE welcomes retained migrants who, in most cases, are on the verge of repatriation. The restart of returns to Morocco is causing some immigrants
try to avoid that return.
The return to normality in relations between Madrid and Rabat has made it possible to speed up repatriations.