The National Lottery plays in three places in Gran Canaria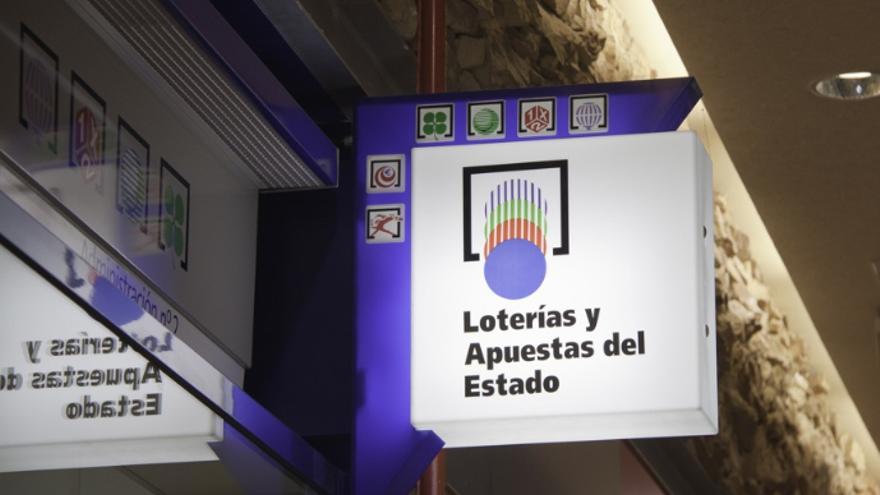 The goddess fortune was punctual for her appointment and after leaving a Bonoloto prize in Las Palmas de Gran Canaria, distributed the first prize of the draw of the National lottery in three points of Gran Canaria, held this Thursday, October 8, as reported Lottery and State bets.
The lucky locals were the one located in calle Tenerife, 10, –in the capital neighborhood of La Isleta-; in Fernández de Lugo street, 2 – in Marmolejo, in Gáldar; Y in Clemente Jordan, 86 – Arucas-. The three administrations sold the first prize, which corresponded to 96,347 and is endowed with 300,000 euros to the number.
It was also sold in Castedefells -Barcelona-, San Sebastián, Peal de Becerro -Jaén-, León, Madrid, Málaga, Librilla -Murcia-, Vigo, Cambrils Y Salou -Tarragona– and in Torrent -Valencia-.
Meanwhile, the second prize was almost equally distributed throughout the Spanish geography. The 87,485, endowed with 60,000 euros to the number, was sold in Badalona -Barcelona-, Granada, Palma de Mallorca, Armunia Y Carrizo de la Ribera -León-, O Vicedo -Lugo-, Alcorcón -Madrid-, Cieza -Murcia-, Beds Y Mairena del Aljarafe -Sevilla-, Flix -Tarragona– Y Medina del Campo -Valladolid-.