The National Lottery plays in the Canary Islands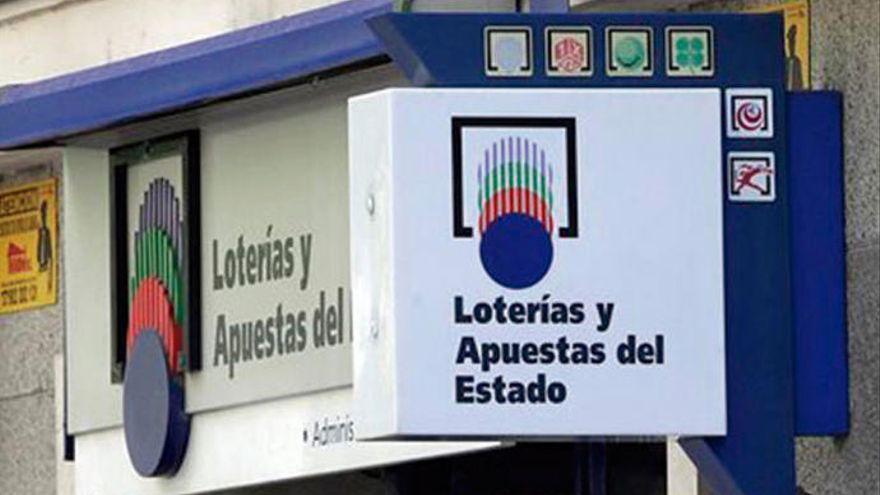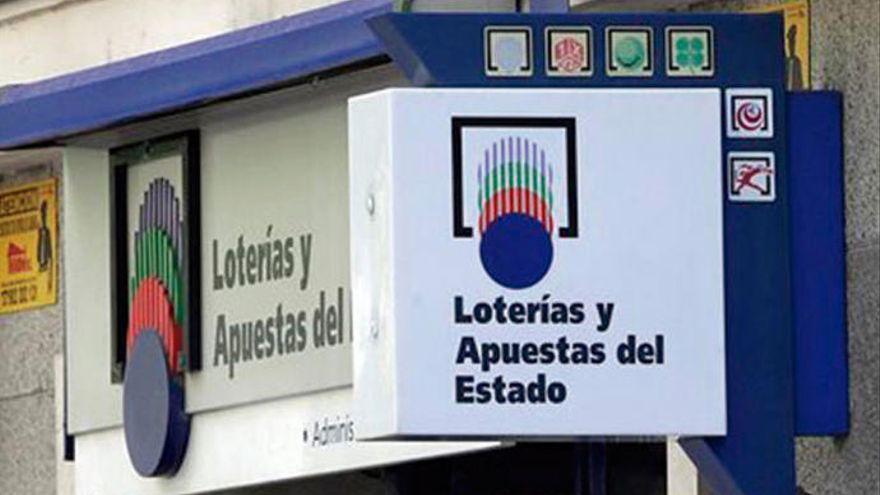 A non-stop. Fortune is on time for her appointment with the Canary Islands An island administration sold the second prize of the National Lottery draw, held this Saturday, October 24, as reported State Lotteries and Gambling.
Specifically, it has been in the one located on Esteban de Ponte, 22, in the Tenerife municipality of Garachico. It sold the second prize, 52024, which was also dispatched in Narón (A Coruña) and Cartagena.
On the other hand, the first prize fell in 46454, which was sold in Alcalá de Henares (Madrid), Huelva, Callosa de Segura (Alicante), Saint Jordi de Salines (Balearic Islands).