The National Lottery plays in Gran Canaria and Lanzarote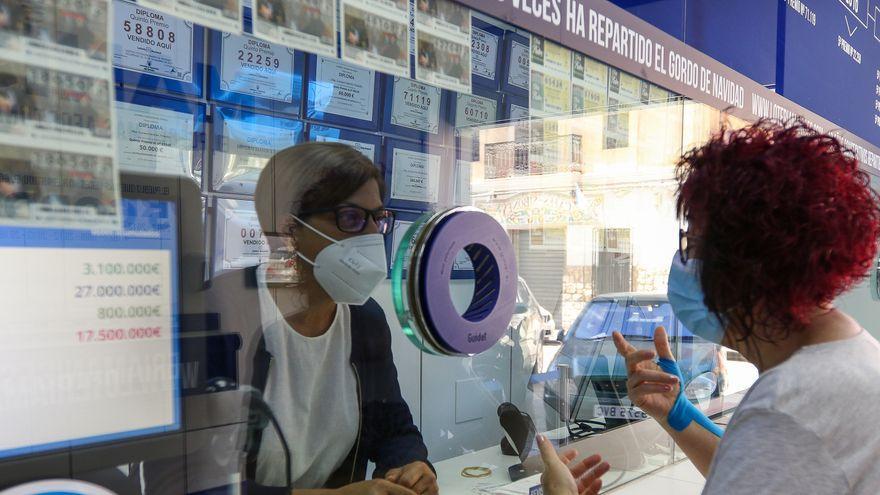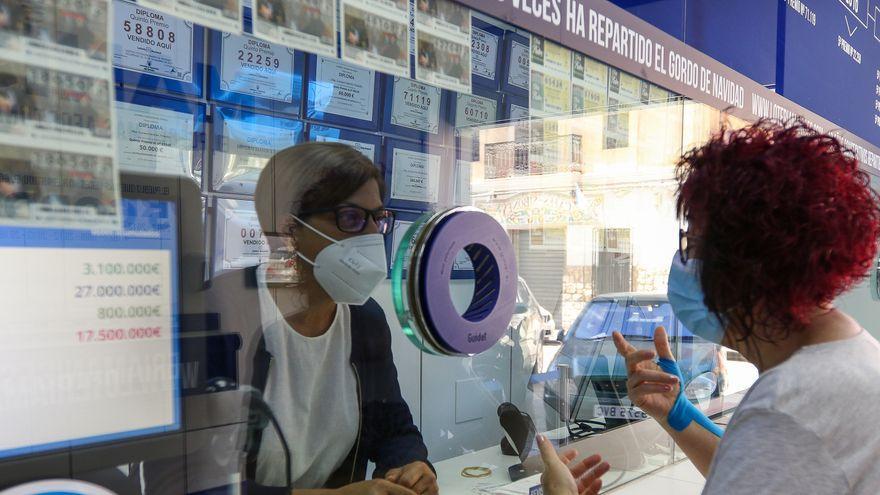 Add up and go on. The goddess fortune did not miss this Saturday, May 29, her appointment with the Canary Islands and distributed two first prizes of the draw of the National lottery on Gran canaria Y Lanzarote, as reported State Lotteries and Gambling.
Specifically, it has been in the administrations located in the La Zafra Shopping Center, at the Cruce de Arinaga and in calle Calderón de la Barca, 47, in Reef. There the first prize of the raffle was sold, which fell to 00269 and is valued at 600,000 euros to the number.
The first prize was widely distributed throughout the Spanish geography. It was also sold in another part of the Canary Islands; in Las Galletas (Tenerife). On the peninsula fell in Badalona, ​​Canet de Mar and Barcelona, ​​Valladolid, Ávila, San Andrés del Rabanedo (León), Sort (Lleida), Arganda del Rey, Aranjuez and Colmenar Viejo (Madrid), Pamplona, ​​Palencia, La Lantejuela (Seville), Xirivella, Mislata and Valencia and Bilbao.
Meanwhile, the second prize it fell in 93267, which was sold in Madrid and Huesca. The award is endowed with 120,000 euros to the number.