The National Lottery on Saturday rewards Las Palmas de Gran Canaria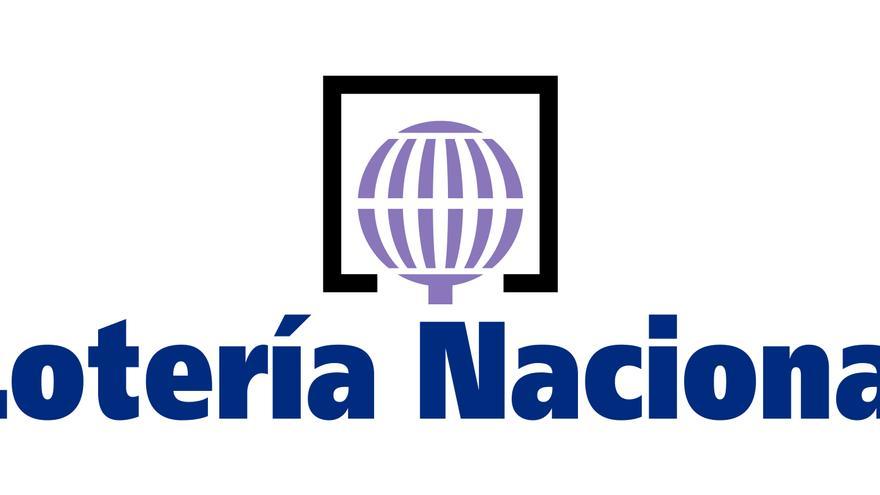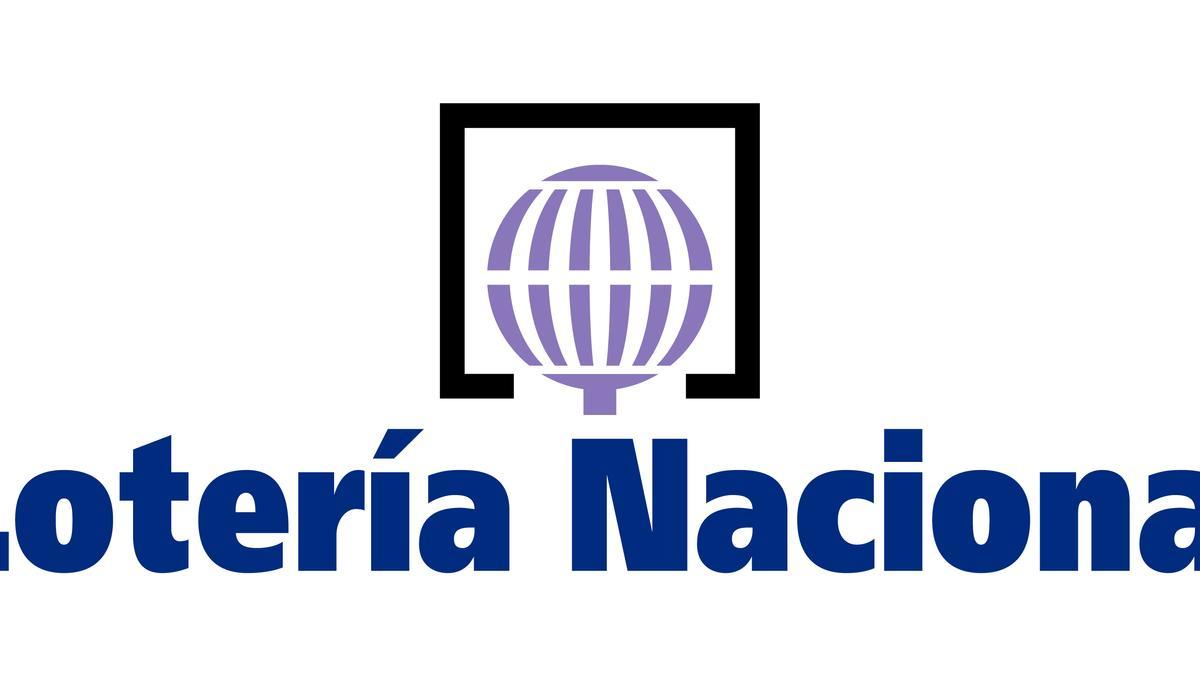 The Gran Canarian palms You're in luck this Saturday, January 23. Part of third prize of the January Special Draw of the National lottery has fallen in the capital of Gran Canaria. Specifically, the Lottery Administration located on the ground floor of El Corte Inglés, on calle Mesa y López number 15, It has been the one that has sold, at least a tenth. Each one is awarded with 5,000 euros.
The winning number was 25584. At the moment it is unknown how much money has been distributed from this combination, which has also left lucky people in the provinces of Palencia and Vizcaya.
The first prize corresponded to the number 17875 and the second, to 85529.