The National Lottery on Saturday falls twice in the Canary Islands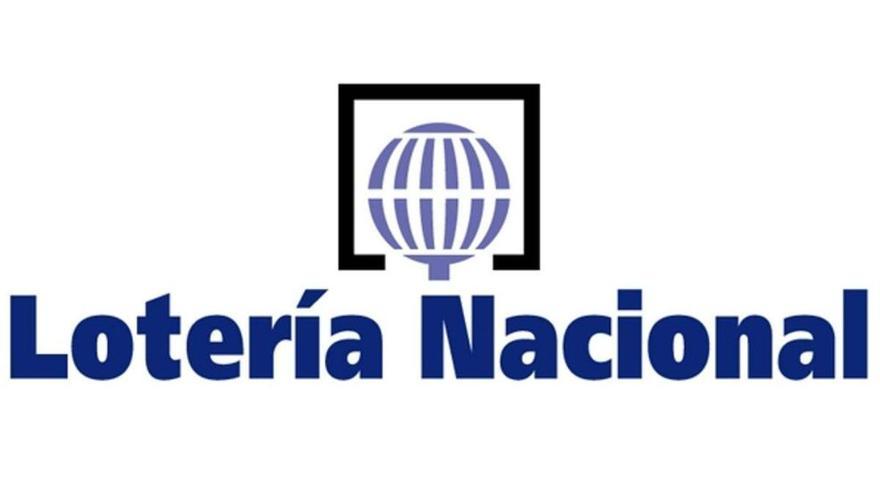 The first prize of the National Lottery Drawhe celebrated this Saturday, July 31, which has corresponded to the number 07,780 and which is endowed with 600,000 euros to the number, has played in Gran canaria and in Tenerife.
Specifically, the first prize has been sold in the lottery administrations located in the José Mesa y López avenue, number 41, on The Gran Canarian palms, and in the north general highway, number 74, in La Perdoma, La Orotava, in Tenerife.
The second prize, which has corresponded to the number 58,590, has also fallen in the Archipelago, having been sold in the Los Majuelos Avenue, number 32, in Santa Cruz de Tenerife.
The first prize has also played in Roquetas de Mar (Almería), Oviedo (Asturias) and Sant Boi de Llobregat (Barcelona). And the second prize, in Adra (Almería) and Frigiliana (Málaga).