The National Lottery leaves two prizes in the Canary Islands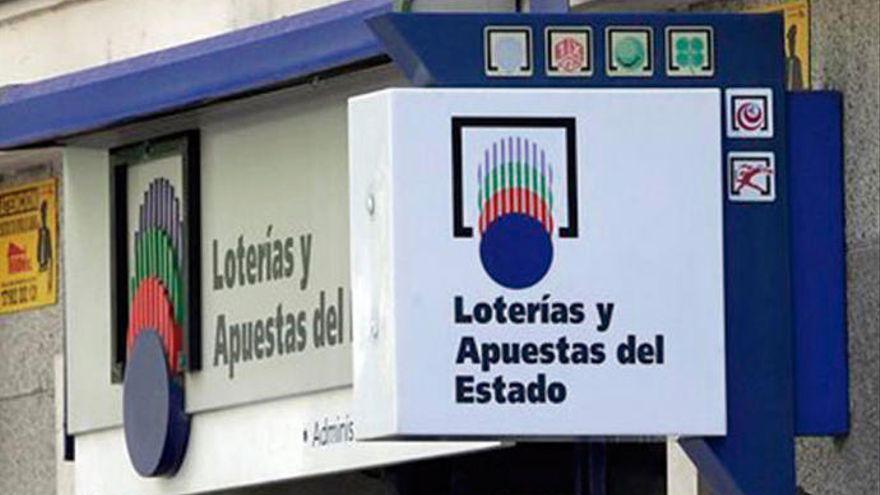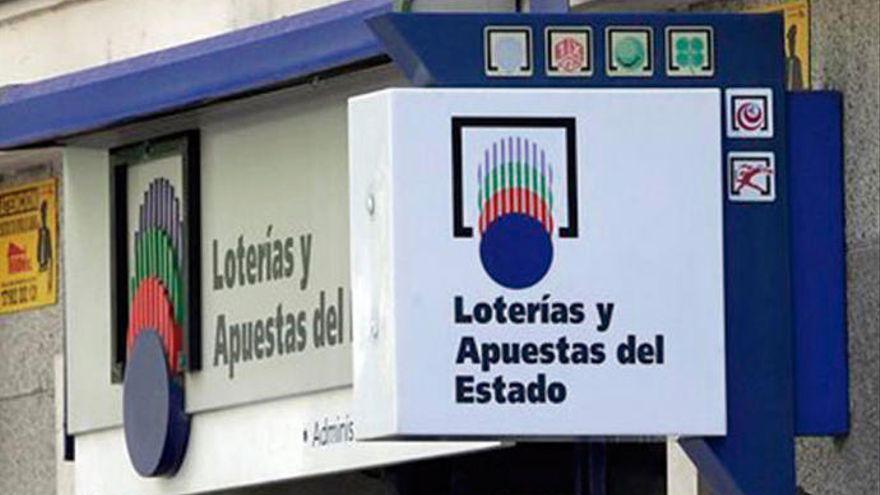 The draw for this Thursday of the National lottery has left two awards in the Canary Islands: a first prize in the Gran Canaria municipality of Telde and a second in Santa Úrsula (Tenerife).
The first prize has gone to 44,620 and is endowed with 30,000 euros to the tenth. It was also recorded in Burgos, Oviedo, Valdepeñas (Jaén), Molina de Segura (Murcia), Reus (Tarragona) and Valencia. In the case of Telde, The Las Terrazas Shopping Center distributed the lot.
The second prize went to number 42,781, endowed with 6,000 euros, and was also dispatched in Barcelona, ​​Sabadell (Barcelona), Girona and Jaca (Huesca).
The refund has been for numbers 0, 1 and 8.